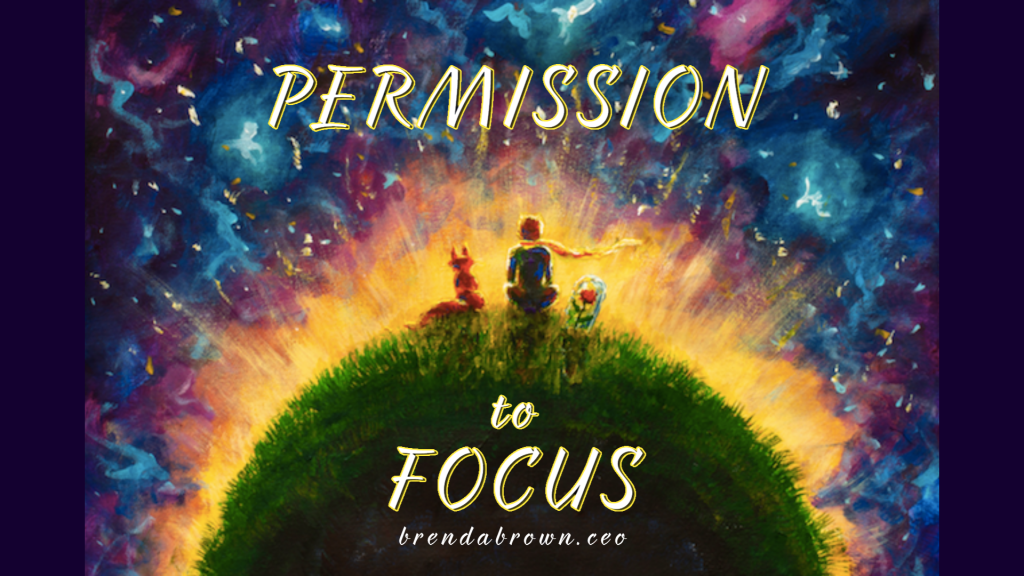 Permission to Focus! Yes, like when we use a magnifying glass! If we keep moving around, playing the game 'SQUIRREL'. You know what I mean. You start with one task, then move onto another. Women would call that multi-tasking. But, as we have found out in our mastermind class. A scattered mind………………….. exactly. We need to pay attention, give ourselves permission to focus upon the task we have in front of us so that we can truly identify or complete said task.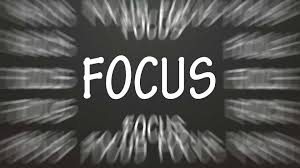 When we constantly wander, in thought that is. Nothing really gets accomplished. That is why I am learning that creating a day planner that determines what I should be doing, how long for etc. Instead of thinking about all the things I need to accomplish in a day. If it is written down, organized then our subconscious can bring about what it is I am desiring. I now have given myself permission to focus on one thing at a time until completion.
Comfort level is changing:
Why is this the topic of the week, because we have come to the part of the hero's journey where drifting starts to happen due to the fear. We are coming into our power and many start to get uncomfortable at the feeling of the responsibility. Therefore, contenders give themselves permission to focus on these new values! Pretenders don't! We need to start paying attention because it signifies your intention. Consequently, temptation is really good at it's job!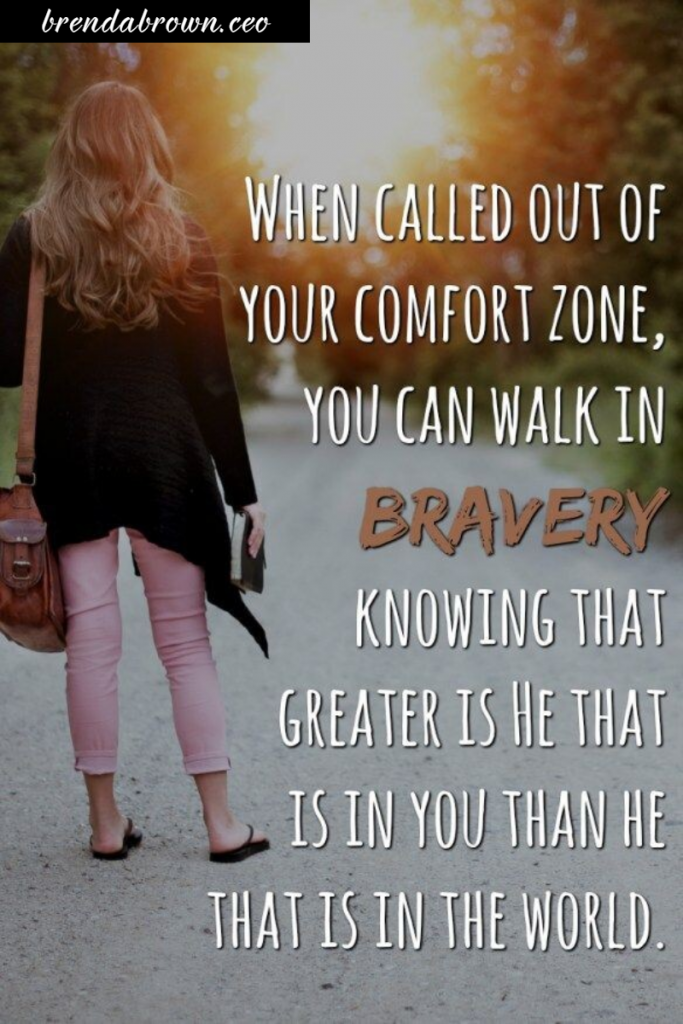 We are experiencing changing values as we come into our power. For myself, between weeks 16-17 a whole new 'ME' evolved. I was finally in a place where I gave myself permission to focus on my DMP and feel it come to life. How do I explain it other than magical and magnificent.
A blessing of a glowing and wonderfully colorful gem, brought forth to me. Then, graciously and carefully placed in my 'heart'. during my SIT, or meditation!
This miraculous gem of multicolored light, carried with it the gifts of LOVE, KINDNESS, HEALTH and PROSPERITY.
The message attached was: "Go and BLESS the WORLD with what you have been given so that many more may know the way!"
Fear not if you are called, few are chosen!
Permission to Focus, really meant something different right about 'NOW'
Brenda, you are worthy, and need to re-commit to your future and higher self! Yup, that has been me ever since! Bursting with energy, I wake up everyday with PURPOSE and with the HIGHEST of INTENTIONS. Knowing that I 'AM' blessed and chosen. I re-commit to my purpose with a Mission to make the world a better place. Awareness and Intuition guides my life more graciously as I continue sharing the 'KNOWING' that comes to me everyday in the QUIET and STILLNESS!
Permission and Focus!!! I can't say it enough. We are truly nature's greatest miracle. Therefore, why would or higher self, God, but make us anything else but superb and perfect!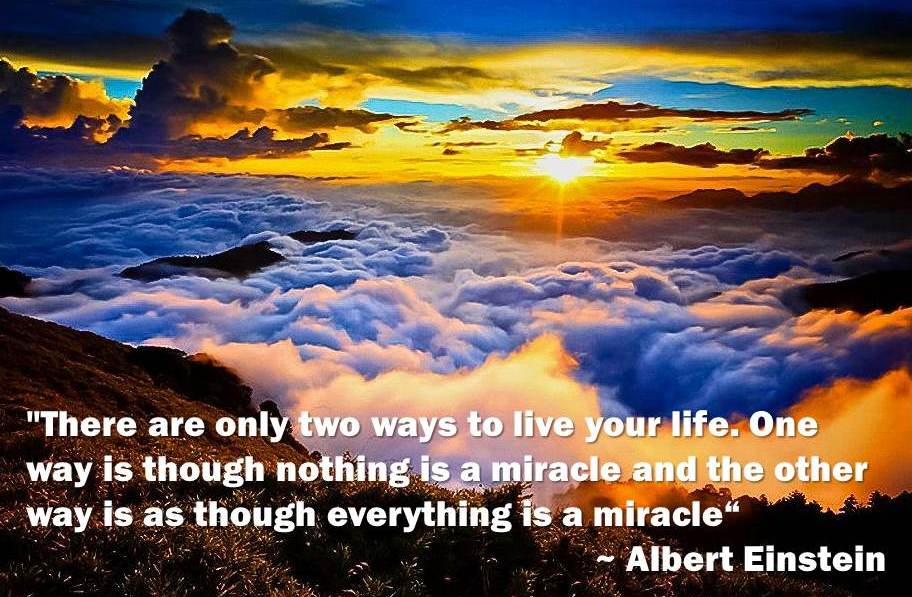 You got this Brenda, and all of you, trust the process!
We ended this week with writing a statement allowing to give ourselves permission! Then put it onto one of our index cards.
"I give myself permission to be powerful and happy beyond measure"
My card I wrote to myself,
"I give myself permission to allow abundance from all avenues into my life and be accepting and grateful of all of them."