Get SlimROASTED - Experience the 6 Today!
Why everyone will want the 6 day experience of SlimROAST Optimum Coffee? 
Well, it's no secret that losing weight is no easy task, which is why Millions of people struggle with it everyday!
I am finally happy and love the mental clarity along with added benefit of making weight- loss something I don't have to worry about anymore!  I can now enjoy a lot of the eating privileges that a lot of other plans took away from me.  Like I was in some sort of 'diet' jail.   
The freedom this coffee has given me is one of the biggest reasons why I continue to use and why I started SlimROAST Optimum Coffee.  This magical blend of deliciousness is designed to take your weight management to the next level!
Finally…………..
Losing weight with out losing your mind!
SlimROAST Optimum Neurologic system for Optimum Performance cannot be accomplished with a single nutrient, it requires a "stack" (or group) of several independently performing nutrients working together.
Optimum Coffee delivers this stack of nutrients to the right places in the brain. Circulatory support, like nitric oxide  that promotes production and circulation (via vasodilation) which is essential to optimize nutrient potential.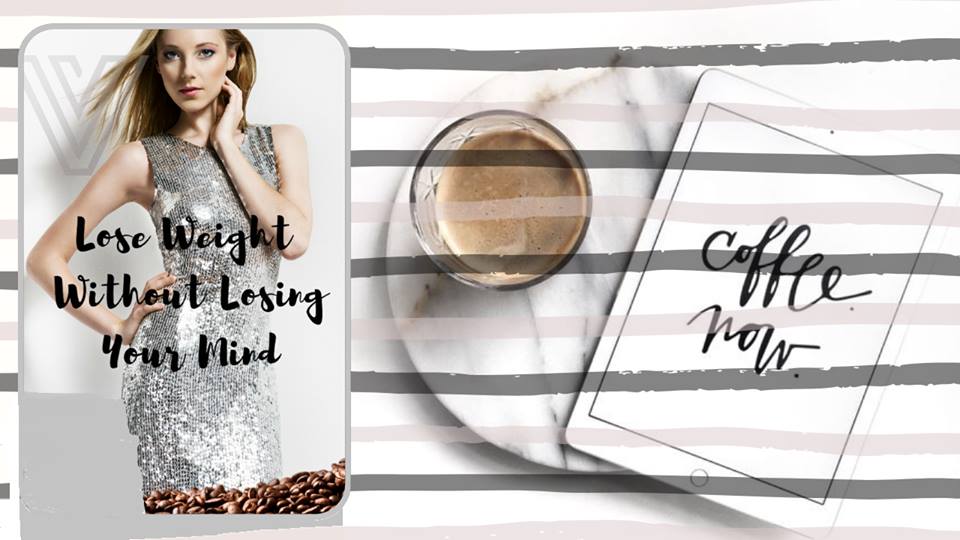 Another reason I love my SlimROAST is because it is formulated with natural appetite suppressants.  It also has feel good ingredients and detox components. 
This special blend is enhanced and powered by VASO6™ a Nitric Oxide, Antioxidant Booster for Optimum Circulation & Oxygen delivery.  That is why SlimROAST Optimum is the perfect addition to my health and weight-loss journey and will be very helpful in your weight loss management program!
What I am finding is that managing your weight with SlimROAST Optimum will produce exciting results.   Best of all you will love the taste of this delicious Dark Roast Coffee!  Thousands are experiencing the amazing healthy benefits of Slim Roast Optimum, losing and managing their weight easily as never before!
SlimRoast Optimum by Valentus will help!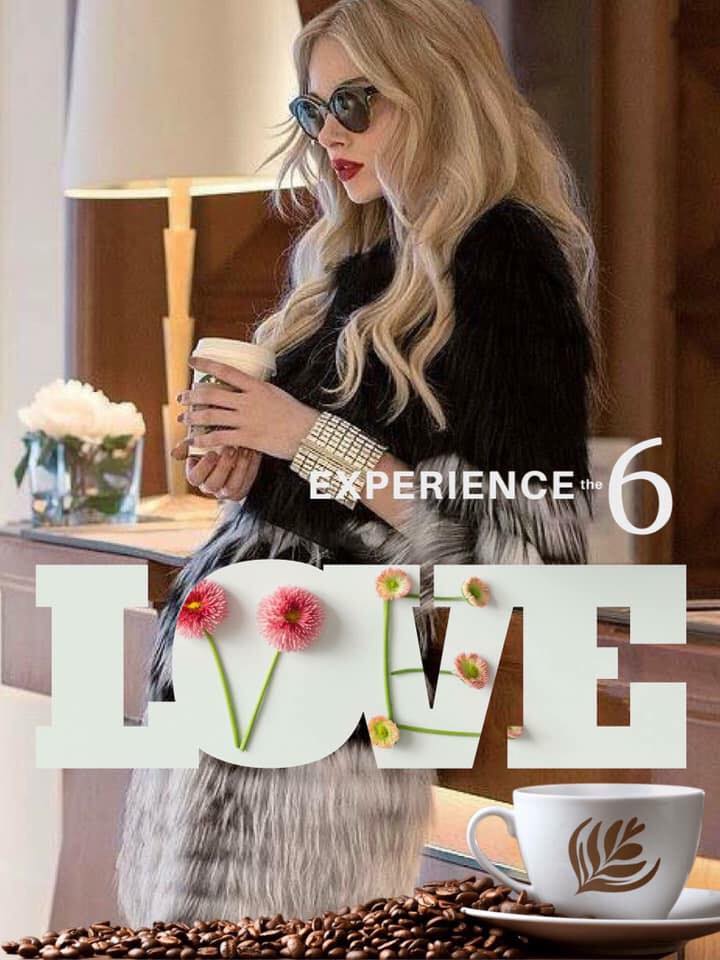 Exclusive functional coffee formulated to:
• Crush Cravings *
• Increase Energy *
• Metabolize fat to Energy *
• Help Regulate Blood Sugar *
• Improve Mood & Focus *
• Boosts Circulation and Oxygen delivery *
Directions For Use:
Open 1 SlimRoast Coffee Packet and mix in 6-8 oz. hot or cold water and enjoy. Drink 1-2 cups a day for maximum results.
Let's Get SlimROASTED…. Coffee With Benefits!
Try The 6 Day Experience Today & See For Yourself!
Only $20.00 plus $2.50 Shipping! (US Dollars)
Credit Card Orders Processed by PayPal,
the most trusted payment service on the web!
Click below
to order!  Fast Shipping!
#6day #trialpack #slimroast #optimum #coffee #getittoday #prevailworldwide #valentus #weight-loss #nitric-oxide #health #benefits