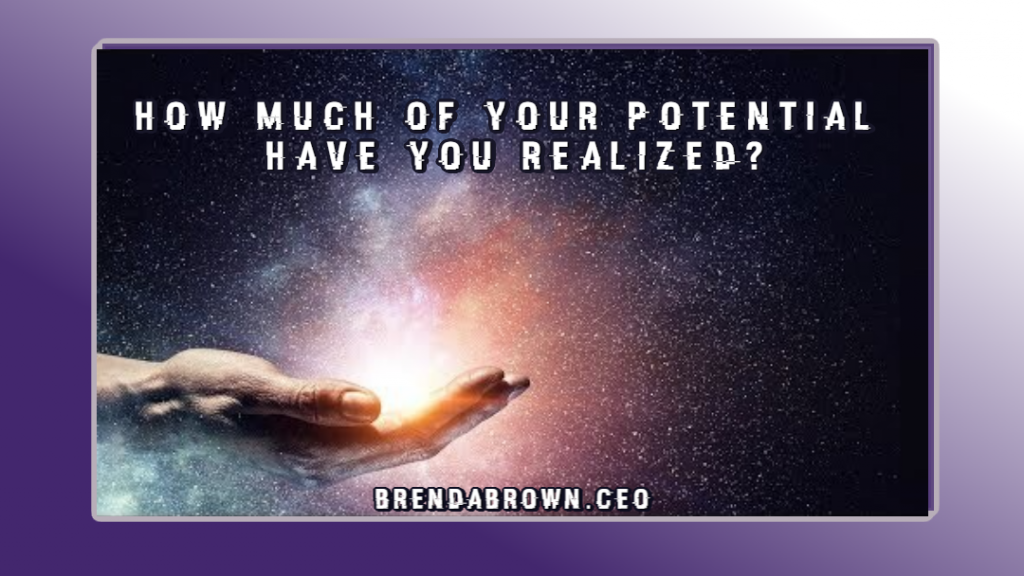 How much of your potential have you realized?
When I was first asked this, I truly never realized what exactly they were meaning by it.  Until I was active in the Master Key Experience program, I never was looking for more than just what I already was on the surface or in this moment.
Did you you know you and I were created perfectly and only the worldly corruption of others thoughts and opinions was pushing us down to be disappointed in ourselves.  Living up to, or trying to constantly please others so that we may feel good, loved or fulfillment.  How sad is that? How much of your higher potential have you realized, have you lost, or not even achieved yet?
First, I had to share this song "Glad you exist".  It brings tears of joy to my heart, remembering everyone that has ever been and still is.  I realized that there is potential in everyone.  If we all keep looking into others hearts and souls that we are all very much alike.  Letting go of fear, anger, hurt or frustrations and just remembering to be present in this very moment.  Glad that I exist, and 'glad that you exist'.
Why is it important to see the potential in others?  Well, let me tell you one of the many things I am learning in the Master Key System.  This is huge everyone, like really BIG!
Firstly, did you know that you can only see in others what already exist within yourself?
So, what does that mean? Think about it for a minute.
How much of your potential have you realized?
Have you thought deep about this one peeps?  How are you judging others, what are you seeing in them that is annoying you?  That is merely a reflection of what you have in your field that you may need to forgive or let go!  It's a reflection of what is with in you.
Secondly, this part is what I am having a harder time accepting though,  as I find myself judging myself the harshest.  Wanting perfection at all times I never gave myself credit or self love or even appreciation for anything that I was accomplishing or completed.
I could see in others their generosity, kindness all the thoughtful gestures and loving acts!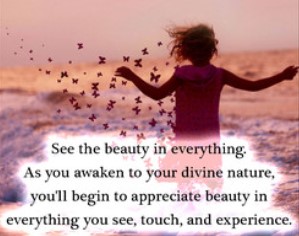 Guess what, all those wonderful and beautiful acts you give credit to others for; you already have in you but just never gave yourself that pat on the back.  Or that big hug, saying, "Brenda you are loving and compassionate always looking out for others!"
So, I guess what I am saying!  If you are looking to see how much potential you have NOT yet realized within.  You may have to look at others until you can see it in within yourself!
Go and do that now, take a minute, look at all the amazing qualities you see and appreciate in others.  Then, stop and go look into that mirror and realize that what you see in others is already in you my friends!  Use the the Law of Growth now to your advantage and continue thinking about all those wonderful attributes till they are overflowing and take up every part of your physical being, soul and heart!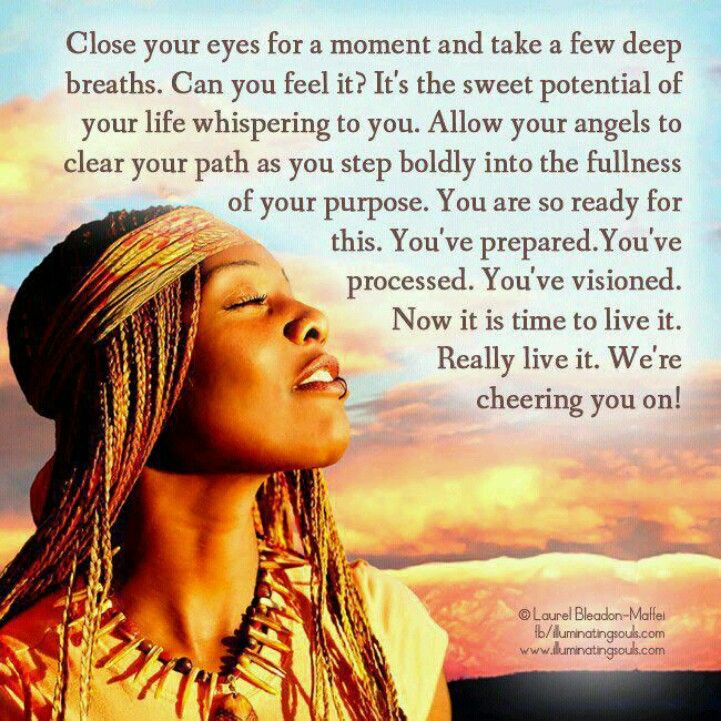 If you would love to also learn more about your true potential and go on your own journey of self discovery, please take a peek!  or just CLICK HERE to learn more!  You too can discover how to access the hidden power within to transform your life!
Once you are done seeing some of that greatness within, then please go check out my good friends post if you want to learn more about self love!