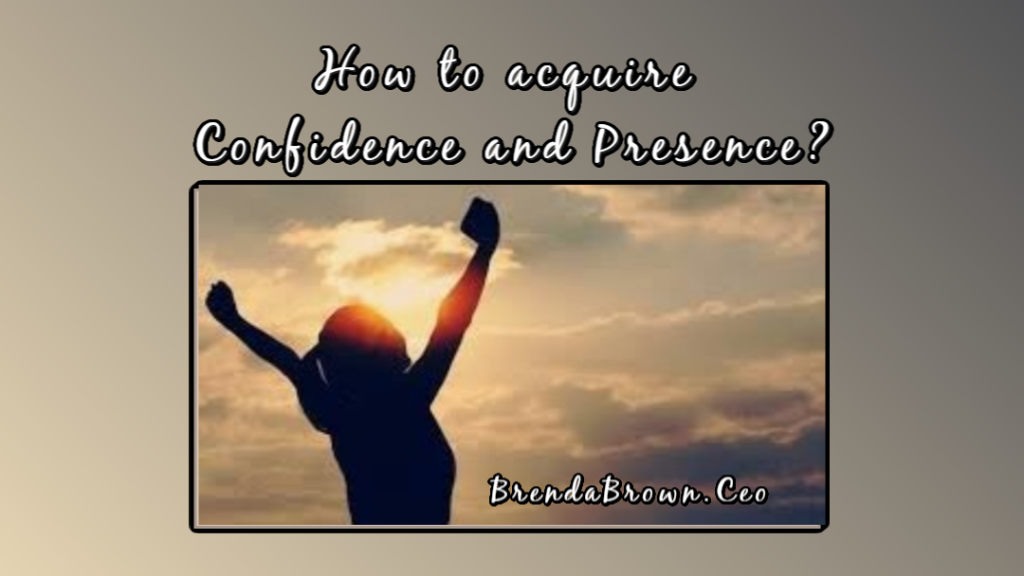 How to acquire Confidence and Presence?  A question asked by many!  If you recall it was the first area we addressed in my latest blog that asked you to rate the top 8 self assessments to self discovery!
I believe that confidence comes from the doing.  Most individuals think that you have to wait to know everything so that you can gain the confidence and have the presence to move forward.  What I am learning in the Master Key, is that confidence is more that of a skill set that is developing because of the doing.  The more times that action is taken in any area, the better you get.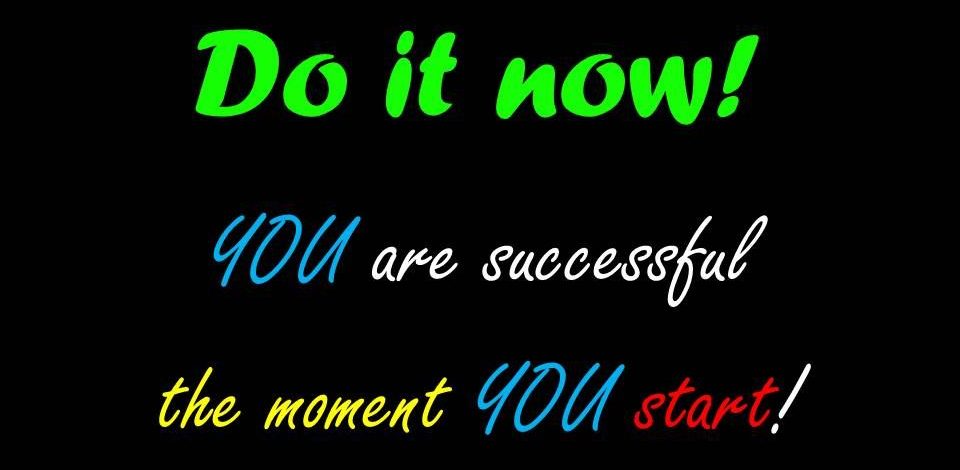 I guess that would be why all sports require many hours of skills and practices prior to one big tournament weekend!
Perfect practice may not be what you attain immediately.   But, if you continue to practice perfectly then the confidence soon follows.  The skills, the drills become second nature putting you into a position where confidence and presence now radiates.
Firstly, how much do you trust your own judgement and act on your own knowing?
That was the first question I was asking all of you to rate yourself on from last weeks blog.  Can you see how having a robust amount of confidence would play a big part in this area?
Therefore, try using your inner guidance and trusting that part of you that already knows.  A lot of life challenges and decisions now become clearer.  But, most individuals are worrying about being judged by others and act accordingly.
It takes a very different presence to stand in confidence and knowing.   
Knowing that what you stand for cannot and will not be altered by others opinions, thoughts or actions.  Being present in the moment is putting yourself in to the position of power.  Therefore, try coming from true authentic love that only the divine nature of your being is present.  This is putting you into a totally different playing field.
Second question regarding confidence and presence.  How clearly and confidently do you express your thoughts, feelings, needs, desires, ideas and visions to others?
What I am learning about this area during the Master Key Experience is that everyone has many variables when it comes to this very personalized part of their uniqueness.  I guess that would only make sense being that our higher power continually makes each and everyone of us in our likeness.  Not one of us is of the same, even down to our finger prints!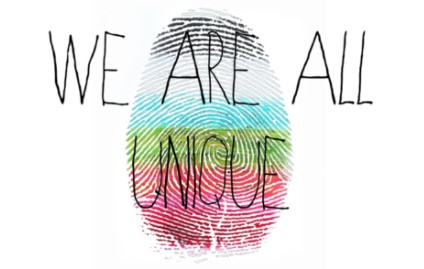 When you think about that, it should bring you great joy, love and confidence just knowing your presence is totally unique.  Therefore, not one person can repeat any of your thoughts, feeling, needs, desires, ideas or visions in the same way as you!
That is and should be one of the coolest things you need to believe about yourself.  If that doesn't give you that confidence and presence to step out into the world with all of your own personal uniqueness, I don't know what will.
Self Confidence and Presence are now who you are!
So trust me when I say that while you are going through the Master Key Experience.  I believe to be one of the best self discovery programs.  Mostly, because the guidance and council are totally supporting you all along your journey to becoming your best version of 'you'.
They are always trying to guide you to your true authentic self.  But, always are finding ways to make sure to not influence you.  The guides help only in a way that is allowing  you to discover your own hero's journey.  Building so much confidence and presence in a way that you move forward in so many areas of your life.  Even those areas that were holding you back in the past.

It costs you nothing to take a look into the Master Key Experience and register for the possibility to be approved for the $1 Scholarship.  So, why not get on the list now?  Click here to learn more, and trust that your heart and soul lead you to this post for a reason.
Your confidence and presence in all the areas of your life will thank you!