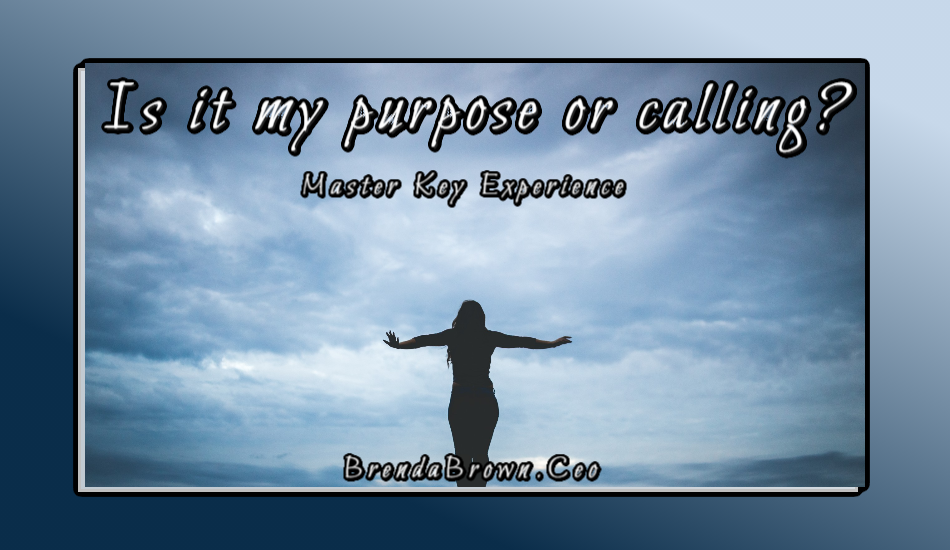 Is it my purpose or calling? Master Key Experience.
What a great question I kept asking myself all the way through this journey called the Master Key Experience!
Well I guess I should start with what is exactly is purpose verses calling?
Well, as the dictionary states:
Purpose: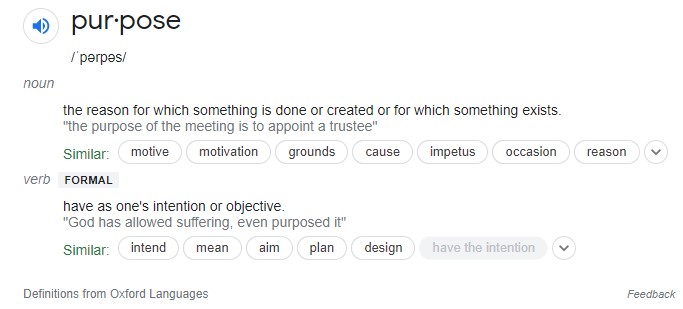 So, I guess it is my intention to complete this MKE experience.  The purpose I started was because I felt a calling or had some type of nudging intuition guiding me to do so.  I guess that is the part most would call the "listening to your inner guidance".
Very selfishly I was wanting to complete such a program to be able to domineer the MLM networking industry more efficiently.   I was wanting to do personal development not knowing at the time how it would ultimately grow me to be a better person.
I am now realizing that going through a growth opportunity like that of the master key experience.  That one can only come to enlightenment of oneself if we are choosing and willing to be open to change and growth.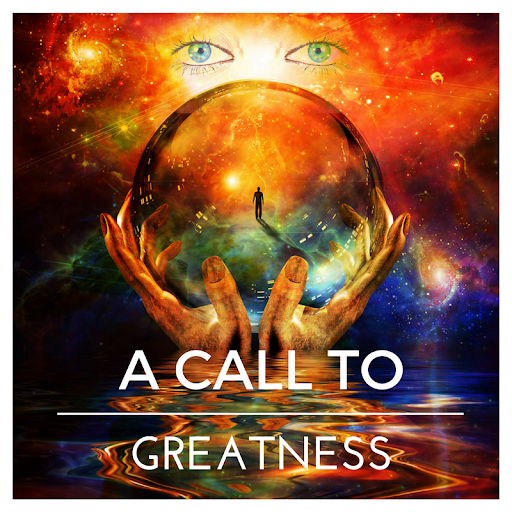 Calling:
Therefore, because this intuition (my inner voice), made it very clear that there is a greater purpose in following this calling.  I said "YES", to participating in this 6 month life altering experience.  Not fully knowing upon starting the uncomfortable feelings that would rise to the surface when challenging times would arise.  That growth only happens outside of our comfort zone.
Besides it being one of the best things I have ever done.  It also challenged me to continually grow and expand my mindset and actions to being a my best version of me.

I am finding more and more everyday that my purpose is to find the gifts that God so graciously gave each and every one of us.  Use them to help others by giving them away.  "Give more, get more".  Law of Karma!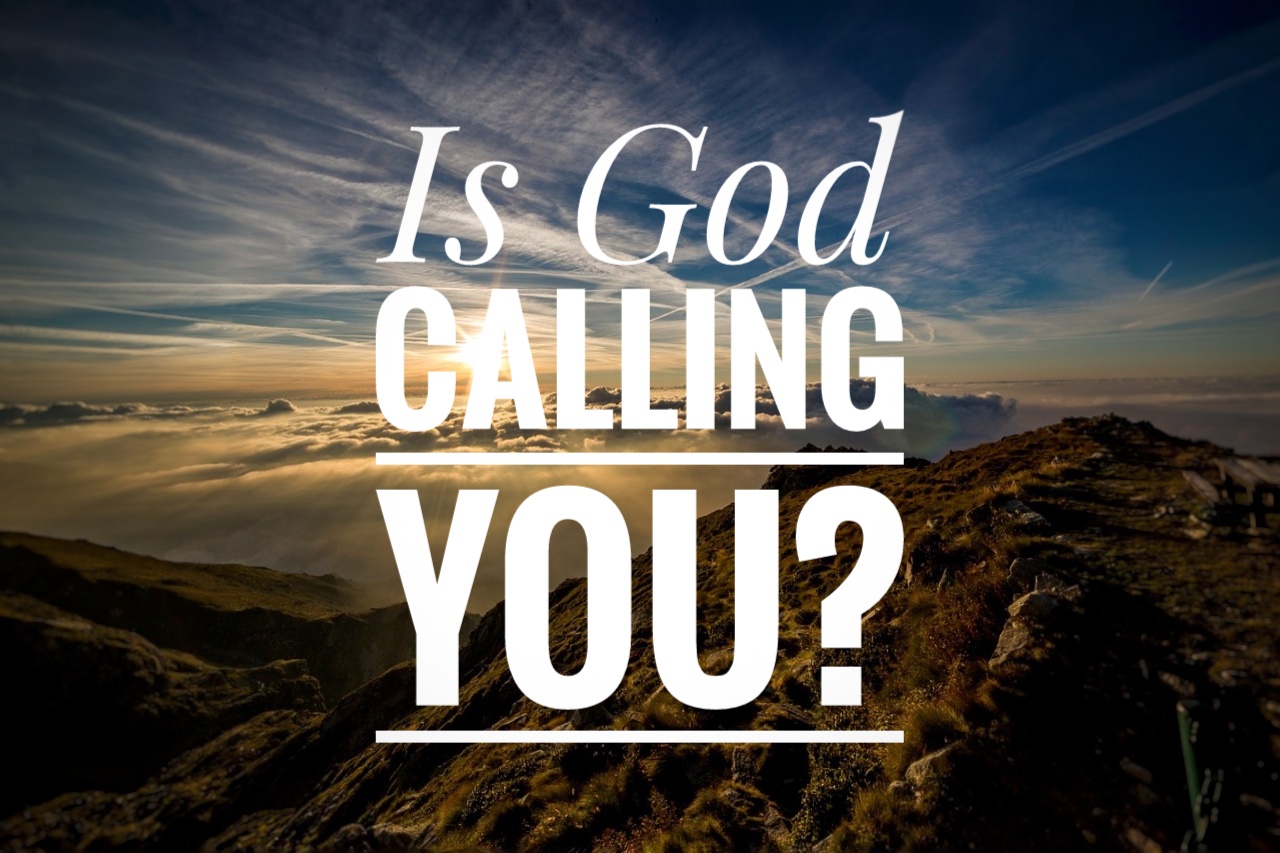 Purpose of the Calling:
My purpose now is to continually expand my mindset daily with new action steps and daily habits.  The Master Key Experience is changing and supporting me as often as I choose.  They are helping me through Master Mind Groups connecting like minded individually whom are also looking for their purpose and following their calling to be the best version of themselves also.
You find great friends with the same purpose and calling whom have nothing but love in their heart.  Like Roz, read what she has to say about 'What Love is and What it Isn't'.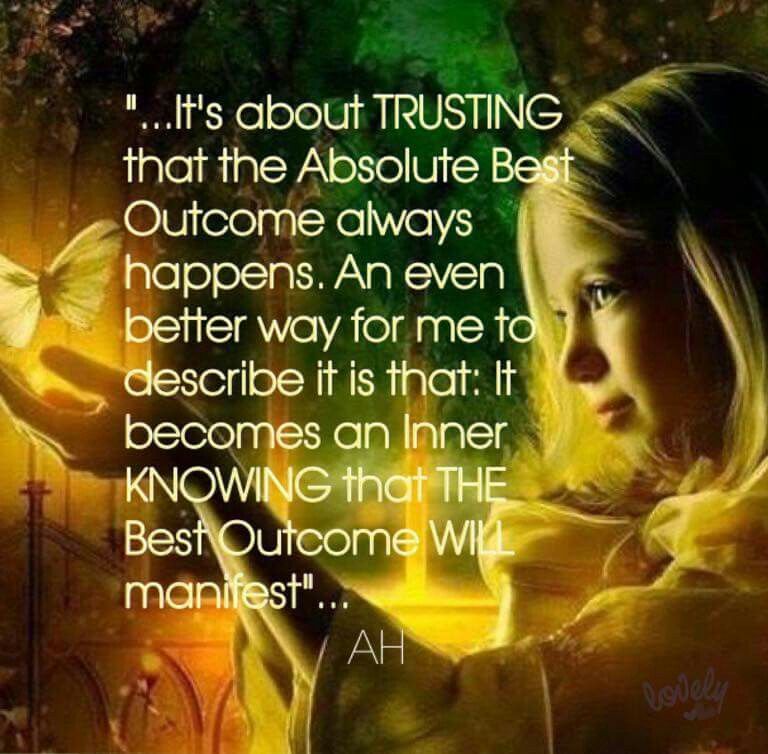 If any of this resonates with you,
I recommend gifting yourself the challenge of change!
Hop on board, discover your purpose by answering your calling! 
Take a look at what the Master Key Experience can offer you by CLICKING HERE.  Pre-register for the early bird registration to start on your own hero's journey to self discovery!  The adventures you go on expand your mind, body and soul to whole new levels!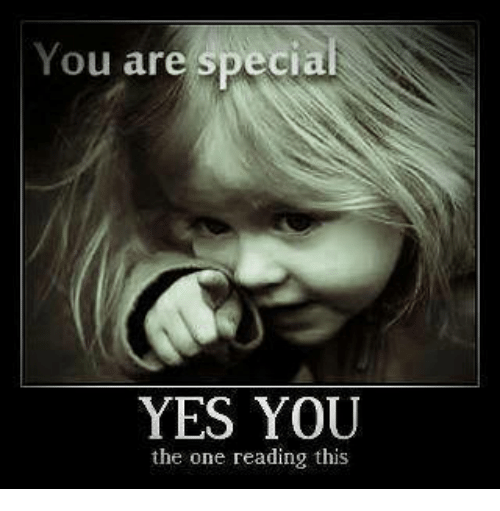 CLICK HERE NOW, 'yes you', the one reading this! 
Ready to start connecting your purpose to your calling?