Welcome to my site. I am Brenda Brown , a women of many talents!!
To my husband, a wife and best friend, together we created and have three wonderful sons.  I am a salon owner, laser technician, hair stylist, make-up artist, wellness and lifestyle coach and lastly an entrepreneur offering a diversity of options to create financial freedom.
I have setup this website so that I can help more people. I'm sick and tired of seeing what is happening around me and I want to help people make a change to their lives.
Since you are here I have great news to share with you!  After spending way too much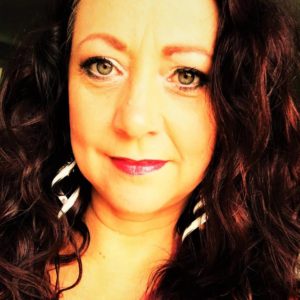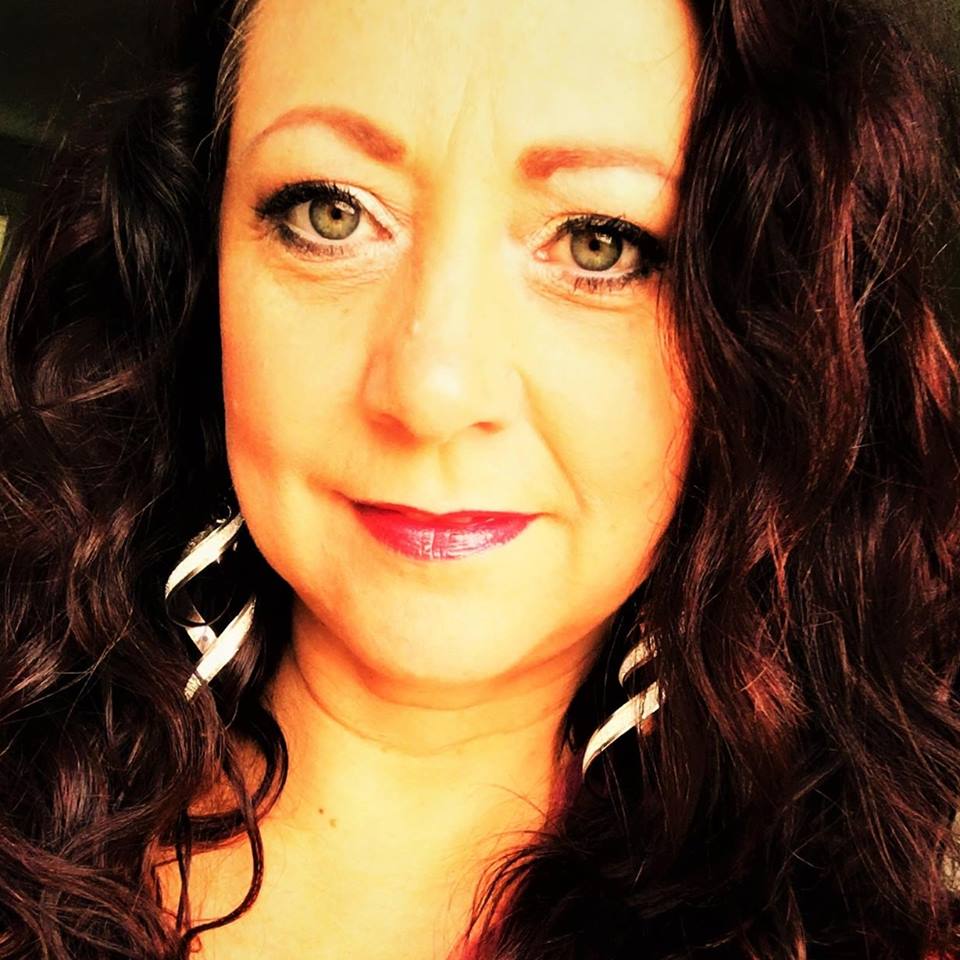 time in the financial doldrums, my life recently took an amazing turn for the better.
What happened?
I found  fantastic new business opportunities.  They have literally set me on the right path and I would love to share some of them with you!
What has changed for me and how I can possibly help you?  I now have my own Internet businesses,  where I…
Don't have to answer to anyone else.
Get to set my own hours.
Work from home so there's no commute.
Completely control how much money I make-no more drudgery for low wages!
Now, imagine having some of this time freedom for yourself.  What would that do for your lifestyle?  Would you now have time to travel, be home with children, or just be able to hang out and pursue one of the many hobbies you have wanted to get around to all these years??
Imagine true financial freedom where your choices now reflect what it is you want to do in life, not what you can afford!!  Go ahead, right now, STOP,  'Imagine yourself on a beach somewhere, or your favourite happy place'.
How did that feeling touch your soul, let me help you get to your goals, come join me and together we can create an everyday lifestyle that radiates wellness and freedom to make lifestyle choices we so choose or desire!!
I can't help but want to share these opportunities with the people I care about.  An ever-growing income, control of my own destiny, the freedom to arrange my schedule to suit me-does this sound like a great life to you?
If it does, please visit to learn more.  this is one of my business opportunities.  My Page, the online ventures of Brenda Brown Ceo, has all the info you need to decide if  a money-making entrepreneur is for you, too.
As for me?  I'm loving it more every day!
Please call or write me if I can be of any help at all!
I truly believe this is your best chance for true financial freedom and success.  I know it has set my life on fire.  Don't delay, check it out today!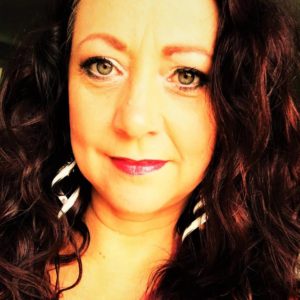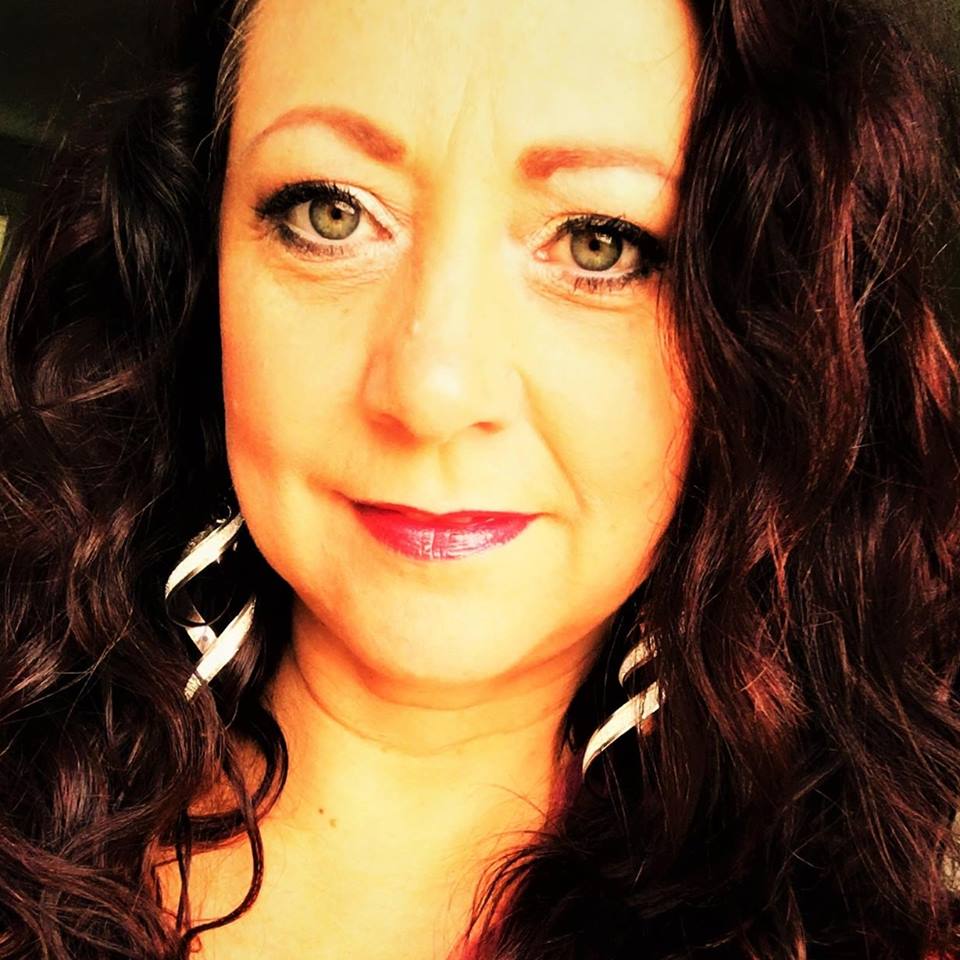 Thank You
Brenda Brown
http://www.BrendaBrown.ceo