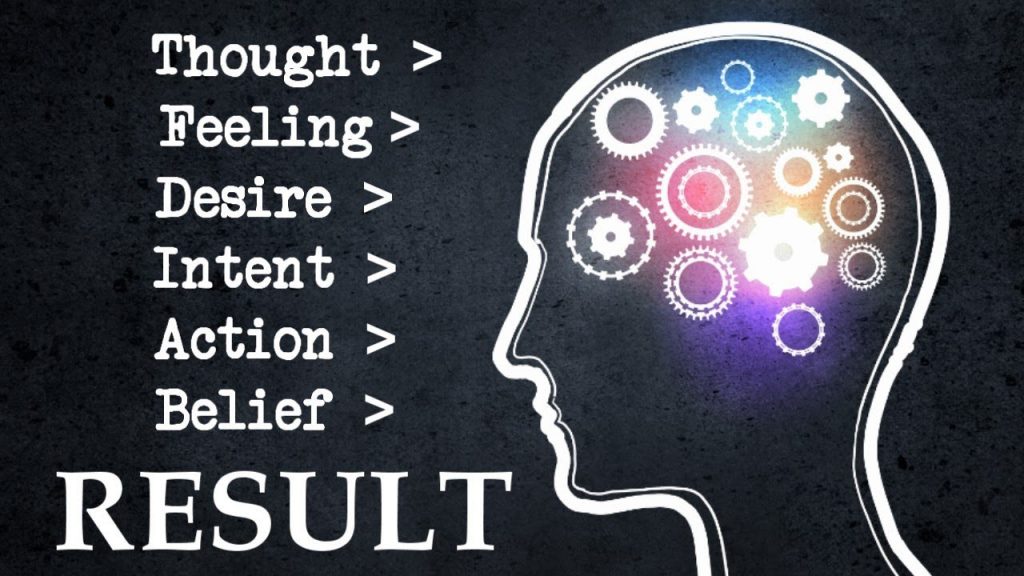 Feelings needed in DMP, a very common notation recommended by my MKE guide. So my revision needed to be submitted with this being the most common suggestion. A little surprised, but not totally! I reminded myself that I did truly have trouble connecting to my true passion, my purpose. Taking care and helping others, a big part of my thought process to make me happy!
The beginning of this week required me to really dig deep. I kept doing my daily exercises to the best of my ability and then added a few prayers. Praying for clarity and direction to help me connect with feelings and my definite major purpose.
A light bulb moment for me:
I remembered something that Mark got me to do during our week two lesson. He got everyone to do an exercise to draw out our personal pivotal need or PPN. I wrote 7 key traits on my 3 x 5 index card with non-dominant hand. Why, because it connects better to sub-conscious or true nature of our selves apparently.
Wow, surprised when I came back to the cards. I closed my eyes and then opened them and immediately picked two out of the 7 traits. Hum, spiritual growth and recognition for creative expression. My two most important traits were different than my conscious mind would of choose. I now had feelings and these two areas to bring to the forefront in my DMP rewrite. At least now I should be on the right track.
So attaching feelings to thoughts determines the outcome. Just like land or soil. The land returns what you plant. The sub-conscious mind does not debate what you put into it. You get to choose what you input into it. You reap what you sow per say. Doing the new habits assigned for us is like tilling the soil. I am the farmer and I get to determine what I plant. My outcome is decided by what I choose to put into my subconscious.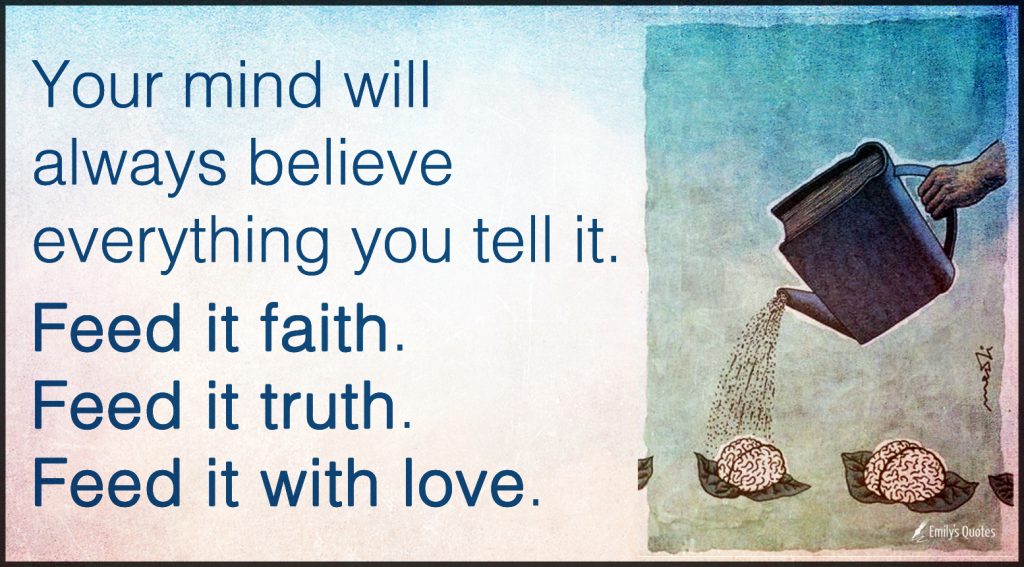 Realizing that I need to create new habits:
I need to create my new blueprint, my new habit by combining Master Key Experience along with our DMP charged by feeling and aligned with truth. Doing personal development first so I can be born into a new person with Dharma or DMP. Living a life with purpose, on purpose with purpose! Gaining control of our thoughts needs to be our biggest responsibility. We need to control the world within so we can attain the world without.
Once we master this, we would have the Master Key to be able to have control and manifest anything we want effortlessly. As long as it does not impact anyone else in a negative way. We all need to have faith, or belief and feeling so that we can co-create and see the invisible. Equal faith to achieve is given to all of us, I don't need to develop it. It is just a thought that we have and we get to choose. Deciding or having faith and direct it to have all that we desire is in our control.
So do the work of the little small habits. Plant the good seeds. Put in the effort even if it is a little inconvenient. By doing these accumulative exercises I am developing a new foundation that can be solid. Applying all of these with feelings and enthusiasm will reprogram my subconscious mind. That means I now have 40 billion synaptic connections activated. Verses conscious connectivity of only 2,000.
Light bulb moments constantly happening this week!!!
Hello, new world…………….. 🙂