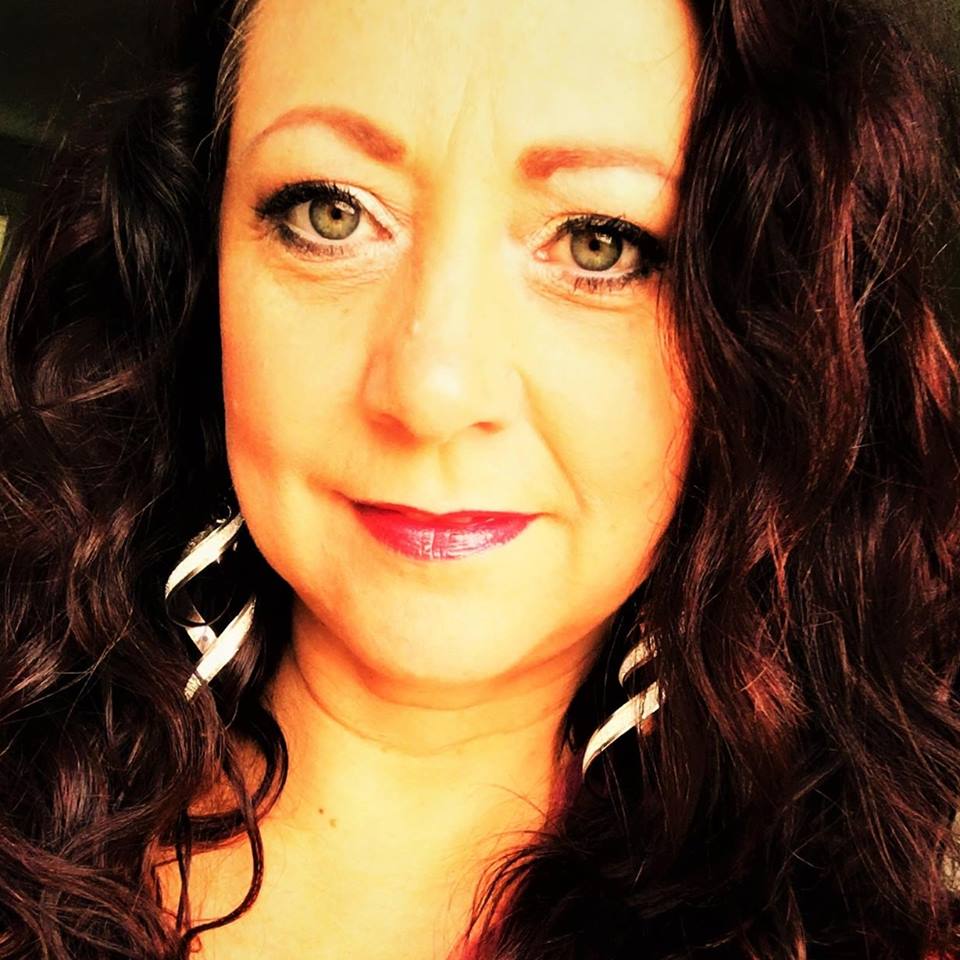 When you become a leader, whether it be that of a small team or a large company, the prospect is always daunting. Leadership is always a large responsibility and it can be a crushing burden if not handled properly. History is littered with leaders who weren't able to handle the pressure. Thankfully, we've learned a few things from history – which is where leadership development programs come in.
Being a good leader is not a trait that's spread out in the human population. It's kind of like being a good soccer player or a good player. Some people have the natural talent to be a leader. Some people need a little push in the right direction. The problem with being suddenly handed the big chair is that, unless you've had previous experience, you might not know which of the two are you.
Which is why most employers initiate leadership development programs for those who are in a management position. You might be confident enough in your leadership abilities but those higher-up have to make sure that you are doing the best that you can at the job. The following are two reasons why leadership development programs are good for you:
a) Better self-assessment – Most of the time we're often blind to our own faults. A cursory self-examination will always come up with the result that you may not be perfect but you're not that bad. That's a completely wrong way to do it. When evaluating yourself, you need to be your own worst critic. This is mostly because most other people are not as forgiving of your own faults.
Having a faulty high opinion of oneself is a recipe for disaster – everyone's heard of the arrogant boss or supervisor. You should identify your personal shortcomings before your subordinates do and do something about them. Leadership development programs have a strict self-assessment portion that helps you do this. Additionally, the professional counselors who run these programs can help open your eyes to any troublesome personality traits or habits that you may have.
b)A more aware learning experience – Most leaders learn on-the-job. It's not exactly optimal but sometimes the best way to learn something is to experience it. These learning experiences are often problems at work. The problem with experiencing crises it is sometimes we don't think of it as a learning experience and just pass it off as being part of the job. They do not care to examine deeper into the problem.
This is why they do the same mistakes that resulted in the situation in the first place. Leadership development programs usually give you a better handle on these incidents. A more positive outlook and an inquisitive mind are what these programs encourage and they often result in leaders who know how to identify roots of problems and eliminate them at that level.
There are, of course, several other reasons why you should join leadership development programs but these two are the primary ones. Enter one as soon as possible and prepare to learn to become a better leader.