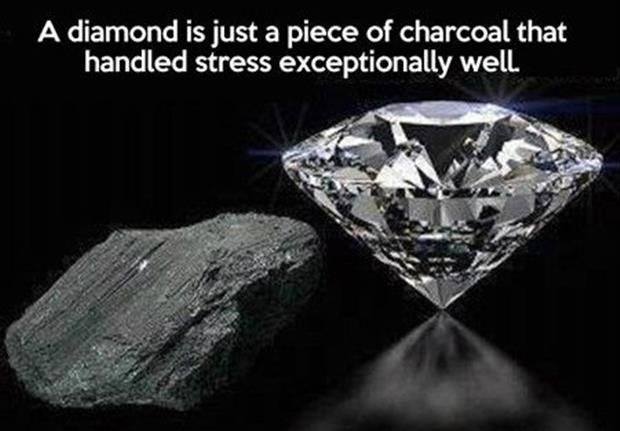 BECOMING A DIAMOND:
you will look in the mirror and say,
"I am so happy I didn't quit"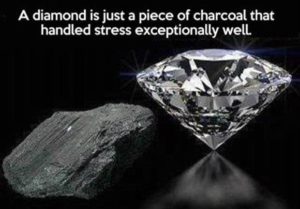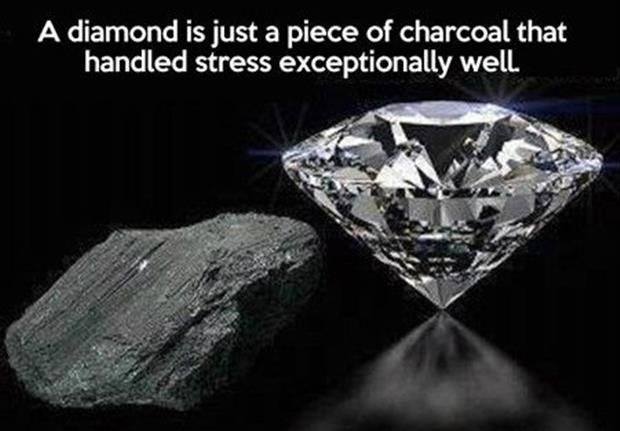 Repeat after me:
"I am the only problem I will ever have and I am the solution!"
You decide today……..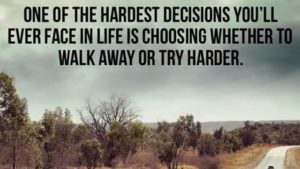 What good things will come your way?
If you are committed, you will learn from even your disappointments!!
Once you "believe"
it doesn't take anybody else,
it just takes you!!
You say "it's up to me" and pull your power into you and anything is possible.
We are all Diamonds in the making!!!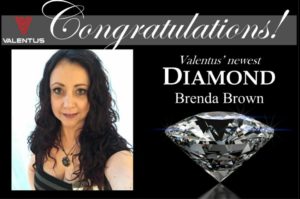 Read More… about our incredible company!
---
Are you wanting to join me on this incredible life journey