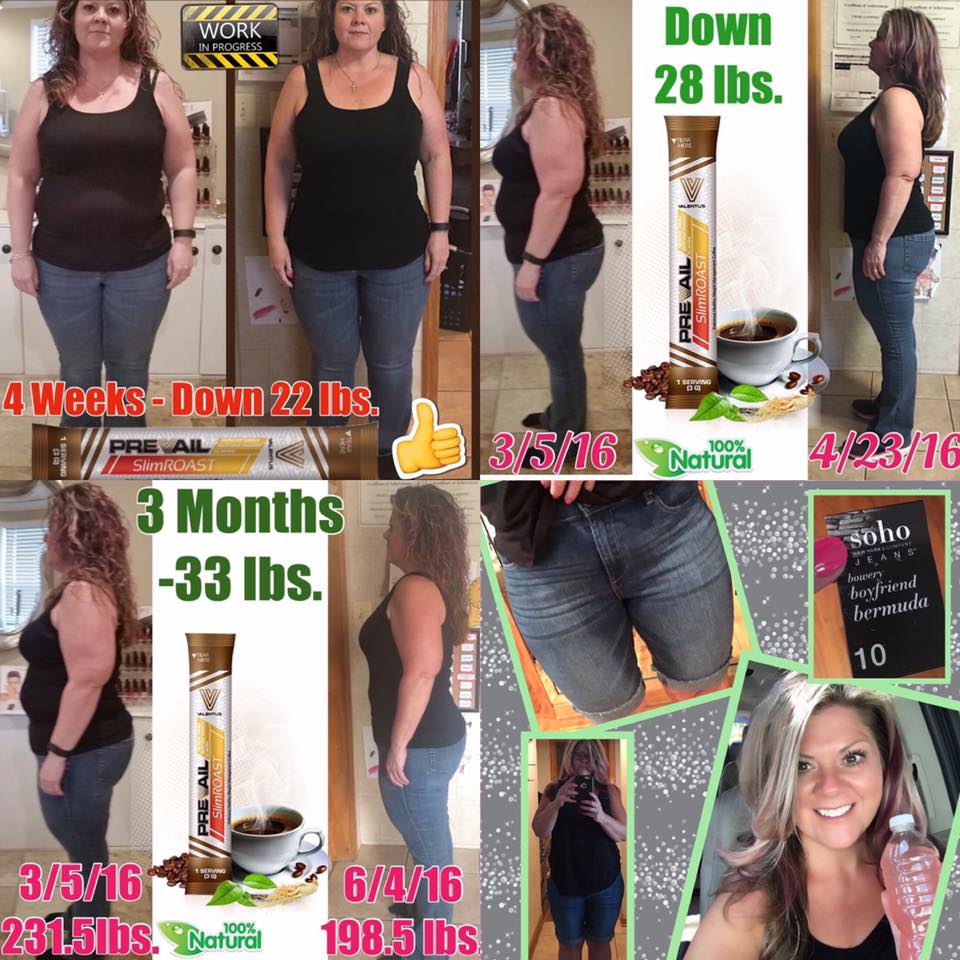 Encouragement for anyone!
   You will be wanting to try Valentus products!!
Once you hear Linda's story: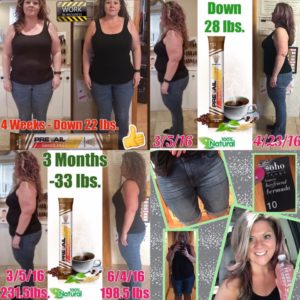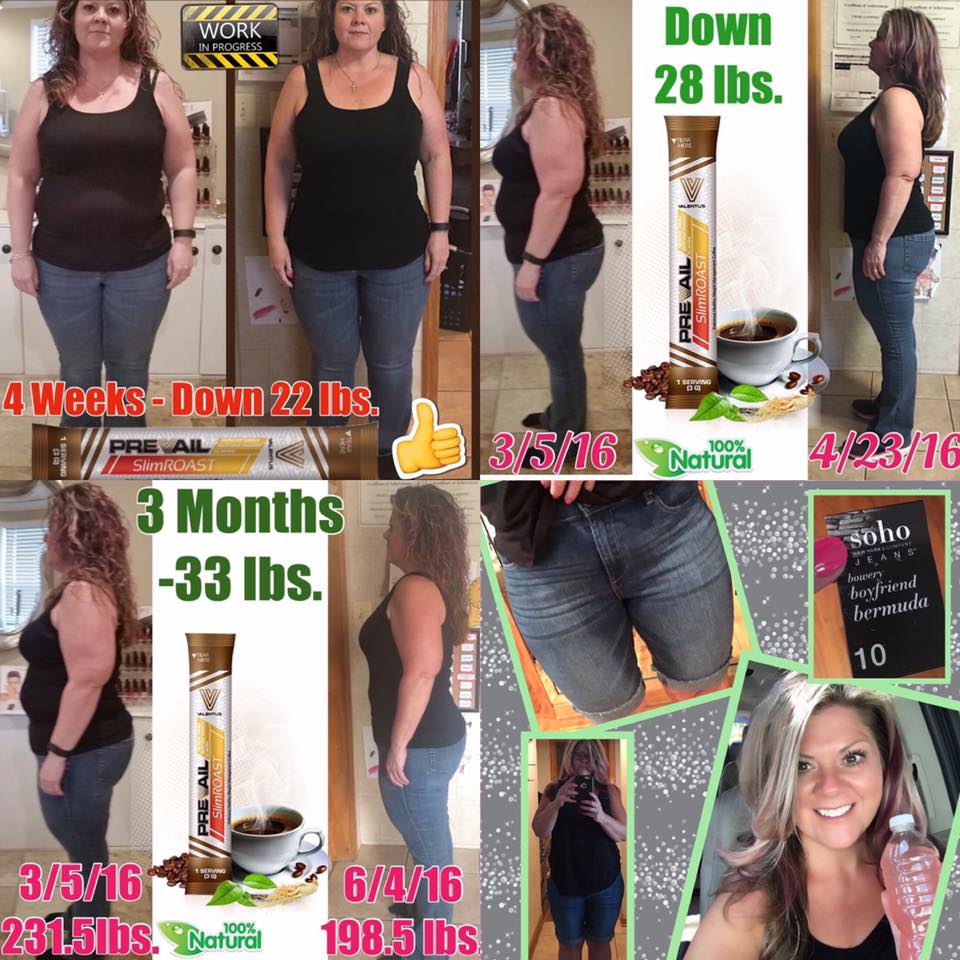 4 Weeks: -22lbs
7 Weeks: -28lbs.
3 Months: -33lbs
Since June 4th, her weight had been fluctuating around the same numbers on the scale, but she stuck with the 12in24 lifestyle and feels great now!   She was excited even though her weight hadn't changed on the scale much that she went down a size in pants.
👍🏼
I have to share a little more about her story
and why I genuinely love these products!
Linda's exact words are, "the weight loss of course is a major benefit from the products, but the way that I feel is a major bonus for me because I haven't felt this great in a long time. For those of you that don't know, I have hypothyroidism, fibromyalgia, PCOS, irritable bowel syndrome, sleep apnea, and insomnia."
"I lived in pain daily and now my pain is very minimal and many days, I have no pain at all. In addition to feeling great, I'm saving money by not stopping at Dunkin Donuts every day, but I'm also saving on my copays since I'm off of all of my meds except one. Not to mention the money that I'm making by sharing these products with others is amazing."
"I love helping others and seeing how these products are changing their lives… their health…. and their bank accounts. My team is amazing! Becoming a rep was the best $20 that I've ever spent! "
After reading amazing testimonies like this, you can just feel the passion she now has about the Valentus lifestyle and these amazing beverages that have created a lifestyle and freedom from a lot of ill health and struggles!!  Plus she is looking mighty gorgeous 🙂