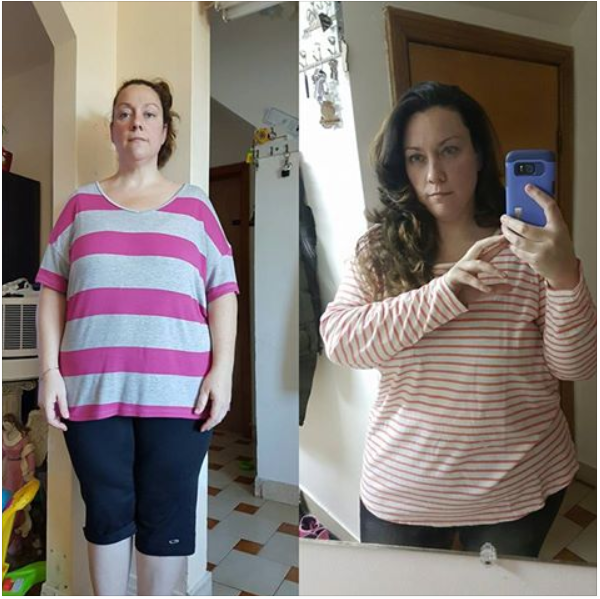 Nathalie Fournier has a great testimonial that I would love to share with you.I so
I so hate taking picture of myself but here I go. I know i still have a long way to get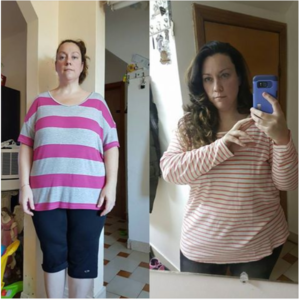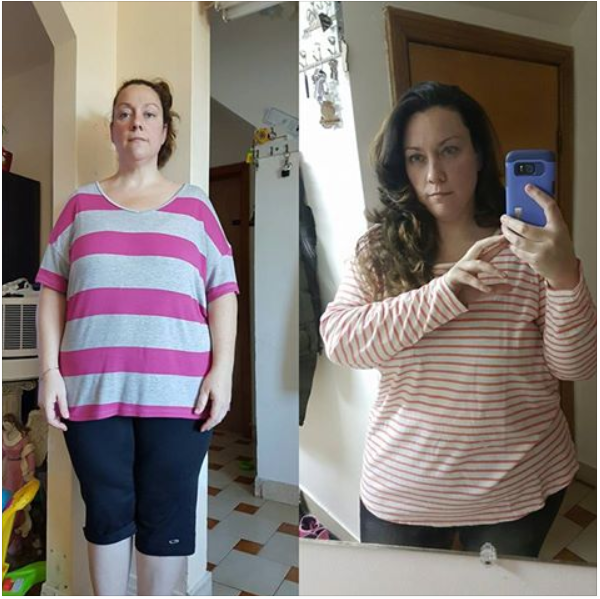 where I want but i take it 1 day at a time and most important 2 coffees a day ????
Since i started in November my SlimROAST i've lost 16 pounds and a total of 8″. I feel so much better.
My starting weight: 244 pounds Now: 228 pounds
Arms: 14″ Now: 13″
Bust: 42″ Now: 41″
Waist: 43″ Now: 40″
Hips: 53.5″ Now: 50.5″
Thigh: 29″ Now: 29″
If you want to learn how Nathalie Fournier got
these amazing results then take the tour and
Experience Valentus Here.