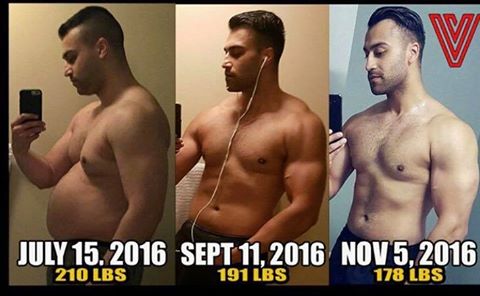 The Four Month Valentus Experiment
I just wanted to share how quickly and how amazing the 12 in 24 lifestyle program from Valentus works.
In a matter of 4 months he attained these incredible results.
He simply added a SLIMROAST COFFEE first thing in the morning, a Prevail TRIM before supper and then an IMMUNE BOOST before bed.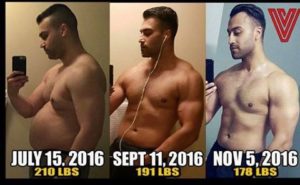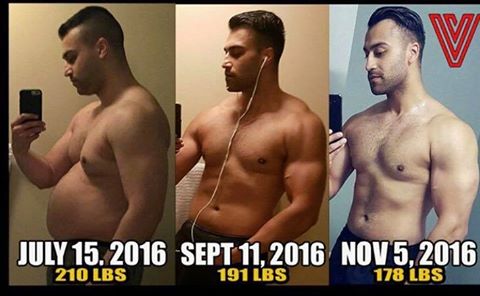 If you want to learn how he got these amazing results then take the tour and Experience Valentus For Yourself!