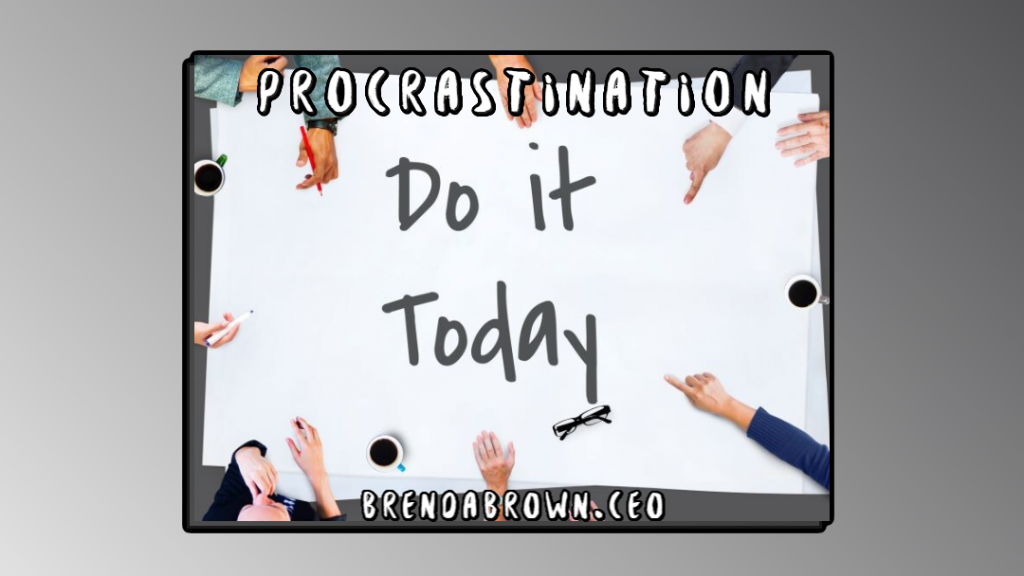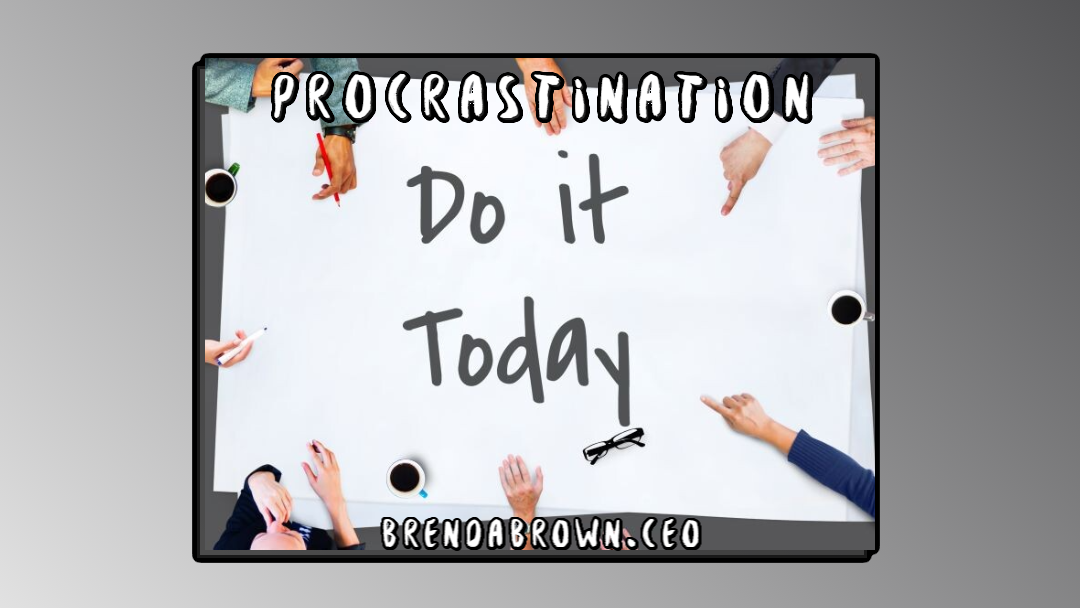 Procrastination! Yup, that is why I am only writing week 7 blog post on week 10 of the Master Key Experience.  I should know better, how the subby is resisting the new habits!  The neuropathways have all been formed and they would prefer to stay unchanged.  Fear of the unknown and of new beginnings!!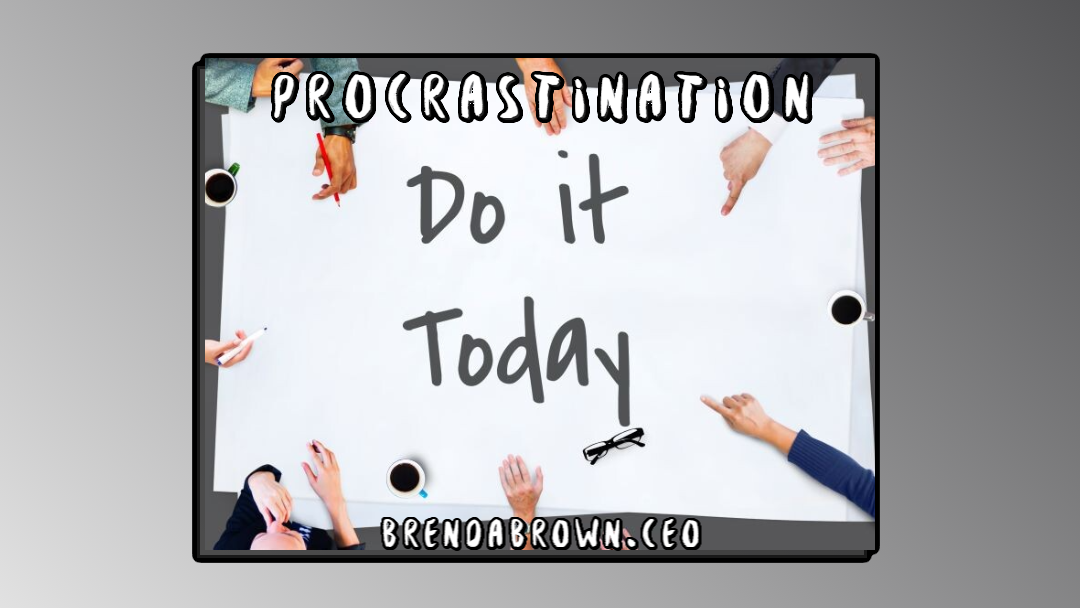 You think it's silly and I think it's silly, but here I am almost a month behind.  Delay tactics are in play!!  Procrastinating yet one more day, which ultimately let me to one more week.  In conclusion, has me here!!  Apologizing to all of you my loyal followers for my lack of persistence.
Procrastinating seemed easier:
How does this happen?  Well let me tell you, for me it was just slipping back on doing the daily habits just a little.  Subby is like that of a little child.  Think about when we disciplined our children.  If you weren't stern enough, decided to not follow up or check on their completion.  Slowly, they got to realize that hey, mom or dad didn't even notice I put the toys under the bed instead, etc.  You get what I am going after here I am sure!
So, by putting off the ' checking in'  on said child, much like that of procrastination.  The bad habit was easily allowed.  Repeatedly allowing this just makes it easier and easier (for the bad habit).  Not that this is the right behavior, but it's the new learned habit.  Much less work or effort in doing what we already do or know and what is simplest.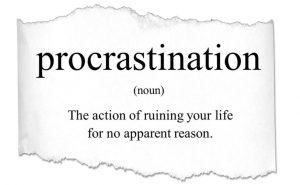 Forging new habits:
Forging new habits!  Trust me, it's not the simplest.  But in the same doesn't have to be difficult.  It's at times like this I realize that my old blueprint is taking over and now I must put me back in charge.  Especially if I am the one wanting a new reality!!  I must quit procrastination, and just "Do It Now", as Mark J says!!  So that subby believes me when I say, "I Will BE what I Will to BE!"
So, I decide today!!  That the biggest reason I am putting off the blog writing is that I am too determined and hard on myself at having everything ' PERFECT'.  Like for real folks, is there even such a thing as perfect?  I ask my procrastinating self? Well, probably not!  So why am I allowing this outcome of perfectionism to stop me in my tracks!!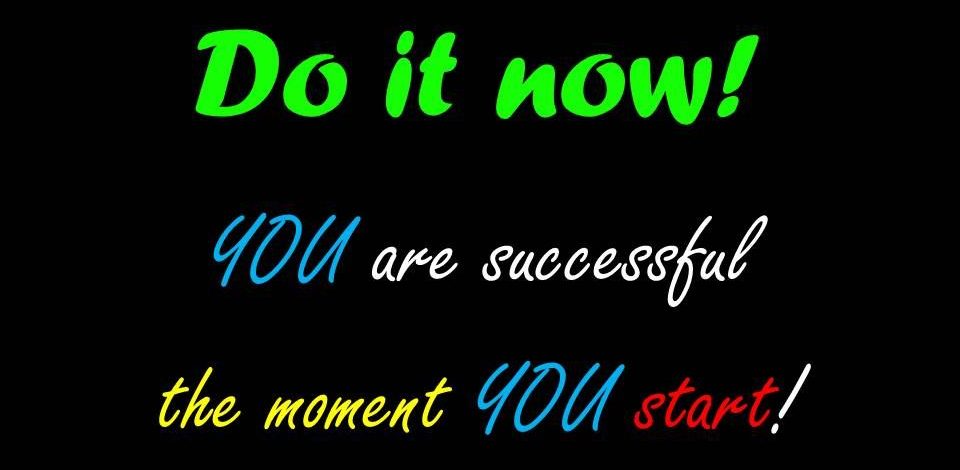 Therefore, I decided I needed to take action 'NOW' and mastermind with my team.  I posted to Marco Polo and my group that I am doing this blog and the remaining weeks.  I am doing it now! Getting caught up and was making myself accountable!!  And, "I always keep my promises", another affirmation said many time and daily during the MKE!
Stay tuned to my week 8 Blog, I will share some reasons why!  they have to do with the color BLUE!!