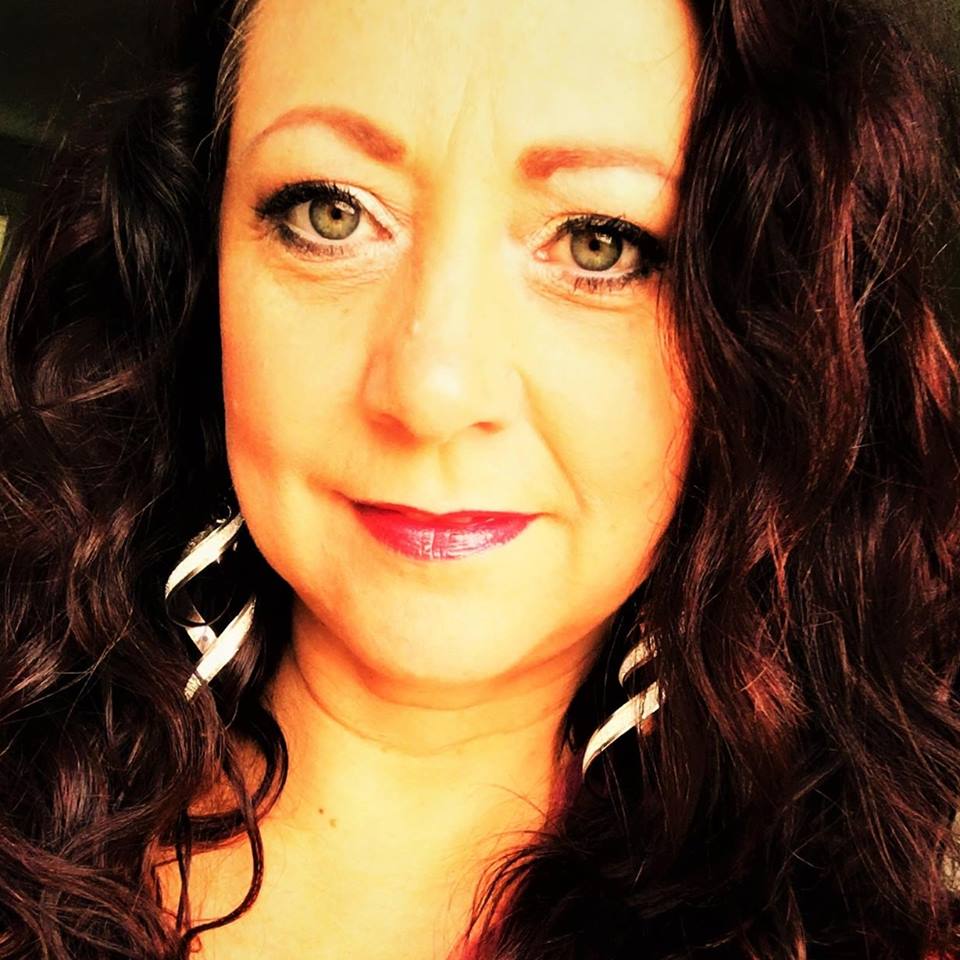 Being a leader can be innate to some people. But, without leadership development these skills may not be enhanced, thus, the true potentials of the leader may not come out.
These days, leadership development is usually categorized into two including individual leadership development and group leadership development. The first one usually focuses on the specific leadership traits of an individual while the second one is more on seeing leadership development as a process wherein the surrounding people and the working environment are involved.
Developing your own leadership skills
If you feel that you have great chances of becoming an effective leader, then now is the time to consider enhancing your leadership skills on your own. For you to do that, you must first assess what hinders you to being an effective leader. For some, it it's their personal issues and problems while others is because of their inability to understand and accept certain situations. To be able to overcome these issues and emerge as a better leader, you must:
– Forgive yourself and let the past go. Experts say that many people have the great potential to become effective leaders only that they cling on so much to the past and couldn't forgive themselves for the mistakes that they have committed. If you want to become an effective leader, try to accept that there are things that are beyond your control. Then, you will be able to forgive yourself and start anew. If you just keep thinking of the past, this will serve as a reminder of your failure. And if you keep thinking about your defeat, you will undergo a never ending cycle of blaming yourself for the things that you did not really opted to do.
– Have a dream and hold on to it. To lead is not easy task to start with. It would require lots of efforts and self-assessment to be able to maximize your full potentials as leader. For people who would want to reap the benefits of good leadership in the future, they should start now by having a dream that they could hold on to. The scale or the size of that dream doesn't matter, it can be a big thing or a small thing, what's important is the person is willing to do everything to achieve that dream.
For some people, having big dreams work on them because they are looking forward to big rewards in the future that is why they are giving their best this early. While some people opt to have small dreams because they want to make sure that they will be able to accomplish that dream and won't have to deal with defeat or failure in the future.
– Always take one step ahead. Leadership development on your own means you have to be able to continuously motivate yourself despite so many problems. You can do this by taking one step ahead of things, meaning, you need to plan ahead and do things ahead of time so you will be given more opportunity or chance in case the first plan did not work.