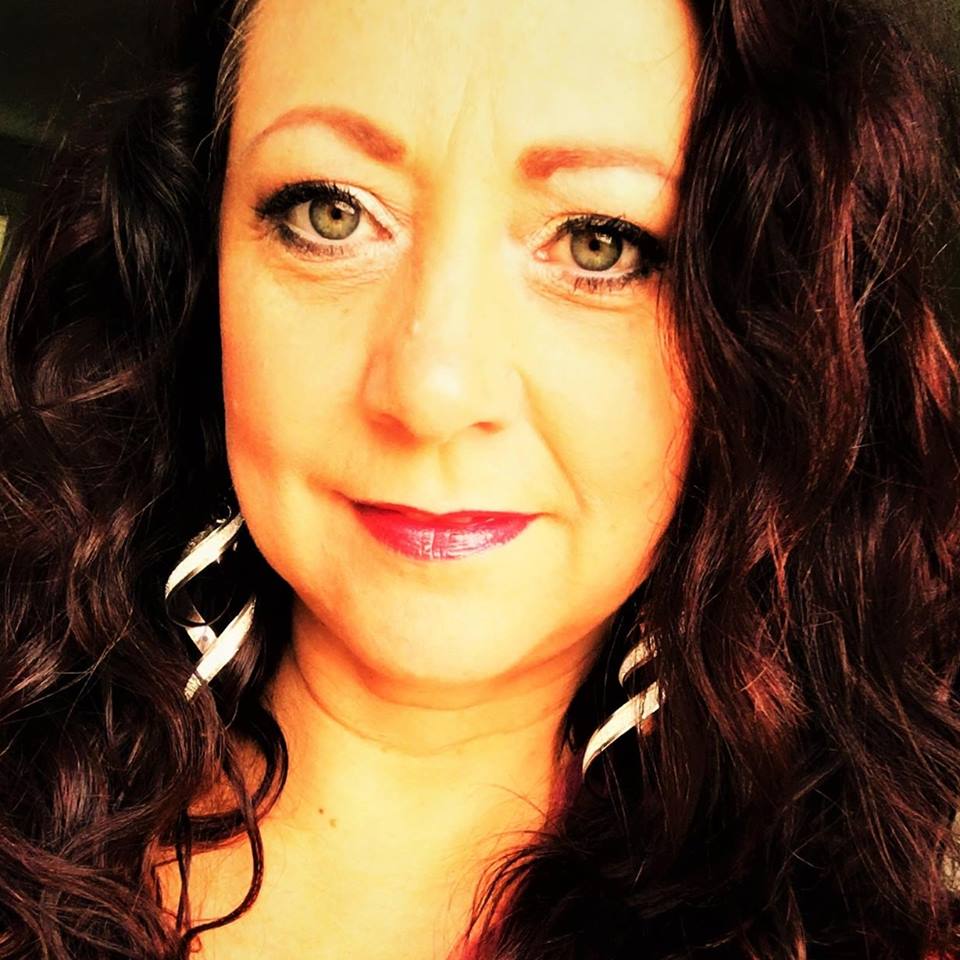 Leadership development is the current in-thing within business circles. This is understandable because great leadership has often been the cause of great business success, Bill Gates and Steve Jobs being two illustrative examples of what good leadership can do for companies. There's a plethora of training programs out there that emphasize leadership development and it may get confusing for anyone. It can also get quite expensive if you're not sure about what sort of program you're looking for. If you're part of a company the price is not a problem, but if you're not or are already at the top and have tight finances, it can be a pain to improve yourself.
Not to worry, leadership development can also be done on your own. Most programs give bang for their buck by providing additional services but, at its core, a leadership development program is all about self-improvement. All you need for self-improvement is a willingness to change and a guide to get you started and what you need when you're developing your leadership skills is a plan. So, here's a few tips on starting your own leadership development plan:
a) Make Goals – Whenever you're starting something, it's always good to know what you're aiming for. A plan is like a map and if you don't know your destination, then you'll probably end up getting lost on the way. The question is is what should your goals be? Try to choose a goal for your professional life – how you want to end up and where do you want to be in a given amount of time. Try to set a goal for yourself that is both attainable and reasonable. Nothing discourages more than failing a plan.
b) Have A Reason – You probably have a reason for doing all of this. Remember that goals are not reasons; reasons are what drive you towards a goal and not the goal itself. It can be difficult to differentiate the two but it is important to know exactly why you want something; is it personal pride or something more. Stupid reasons give you stupid goals; reevaluate what goals you have after you've determined what's driving you towards them.
c)Assess Yourself And Identify What You Need To Change – Take a long hard look at yourself. What are your personality traits? What skills do you have? What personal weaknesses do you have? It is very important that you be honest with yourself in this part – which is why most leadership development programs have counselors to assist you at this stage; they're nor exactly necessary but they help cut through all the excuses and justifications that you make for yourself. Look at your goals and look at yourself – what traits and skills can help you reach those goals? What weaknesses will hinder you? What do you need to do change yourself to be able to reach your goals?
d) Put The Plan In Action – Get off your ass and do what needs to get done.
This may all seem simple but trust me, it is probably going to be the most difficult thing you've ever done. Leadership development is not a cakewalk but if you manage to do it, you'll be rewarded well in the end.