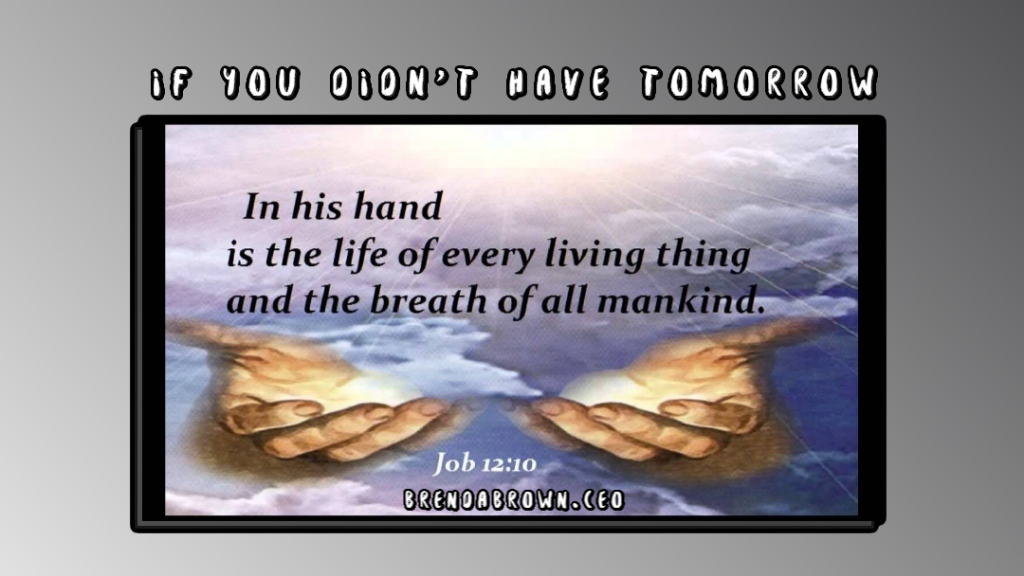 If you didn't have tomorrow?

If you didn't have tomorrow!

What would you do today?

If you didn't have tomorrow?

What words would you need to speak & or say?

If you were told that you only have today.

There may not be tomorrow!

Who would you say "I Love You" to?

Possibly ask for forgiveness, or go see for your last day!

If only we all knew that the present, might not have a future.

For that we do not know.

We only know that we need to live in this moment, the present!

Because, tomorrow may never come!

How would you live your last day?

If you knew tomorrow wasn't going to come?

That may be a silly question?

But for many it's their truth and that question is not dumb!

Too many of us, live our lives……..

Without barely any attention to the wonder in each moment.

Recognizing the beauty, the glory & that today is not a fairytale or just a story!

We all have a purpose, we all have been blessed.

We need to start living on purpose and not be so stressed.

If you didn't have tomorrow!

Ask yourself, what would you do today?

How are you going to be remembered?

What will people say?

Did you greet each sunset with thanks and the dawn with all it's glory?

Thank the Lord for every breath that came with grace and with ease!

Did you always say thank you and say please?

If you didn't have tomorrow?

Would you appreciate everyday, the one your living in today?

The people in your life in a much more meaningful way!

How would you thank them?  What exactly would you say?

Would you criticize your life and focus on the challenges?

Or would you let it all go?

Forgive and forget, be thankful for the time, today, the moments that you have!

If you didn't have tomorrow?

Would you be thankful or sad for the life and time you had?

Would you be proud of your accomplishments, or wish you had done more?

Remember this next time and just go 'do it now'!

Because, they're may not be a tomorrow!

There is only "TODAY"!

Written by Brenda Brown in lieu of Danny Linkert!

Written for my fellow MKE Guide, Danny Linkert whom passed suddenly on September 11, 2020.  He was out biking like he often did to help raise awareness and funds for children's cancer.  He was struck by a truck and passed from this earth that day!!
Remembering Danny Everyday:
My heart all of a sudden connected to this energy, tears started falling down my face the mid morning of September 11th.
I didn't know why exactly at the time?  I found myself writing down the words above.  Shortly after finding out that was when our friend Danny was taken from us.
I believe his words were spoken through me that day and it took me till now to be able to type them up to share with all of you!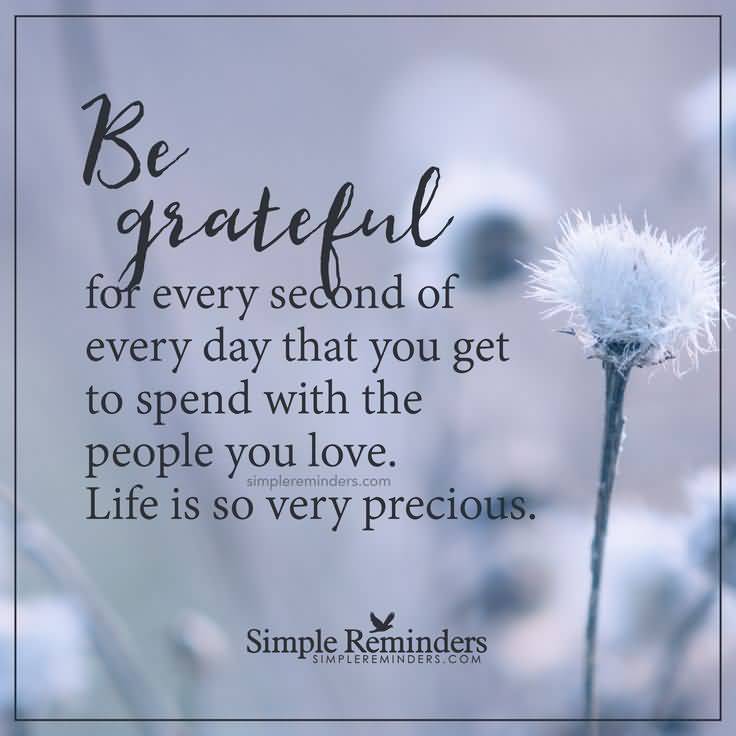 Something about Danny's heart continues still to this day to reach out and give me strength.
"If You Didn't Have Tomorrow" 
Little ironic instances happened the day after!  MIRACLES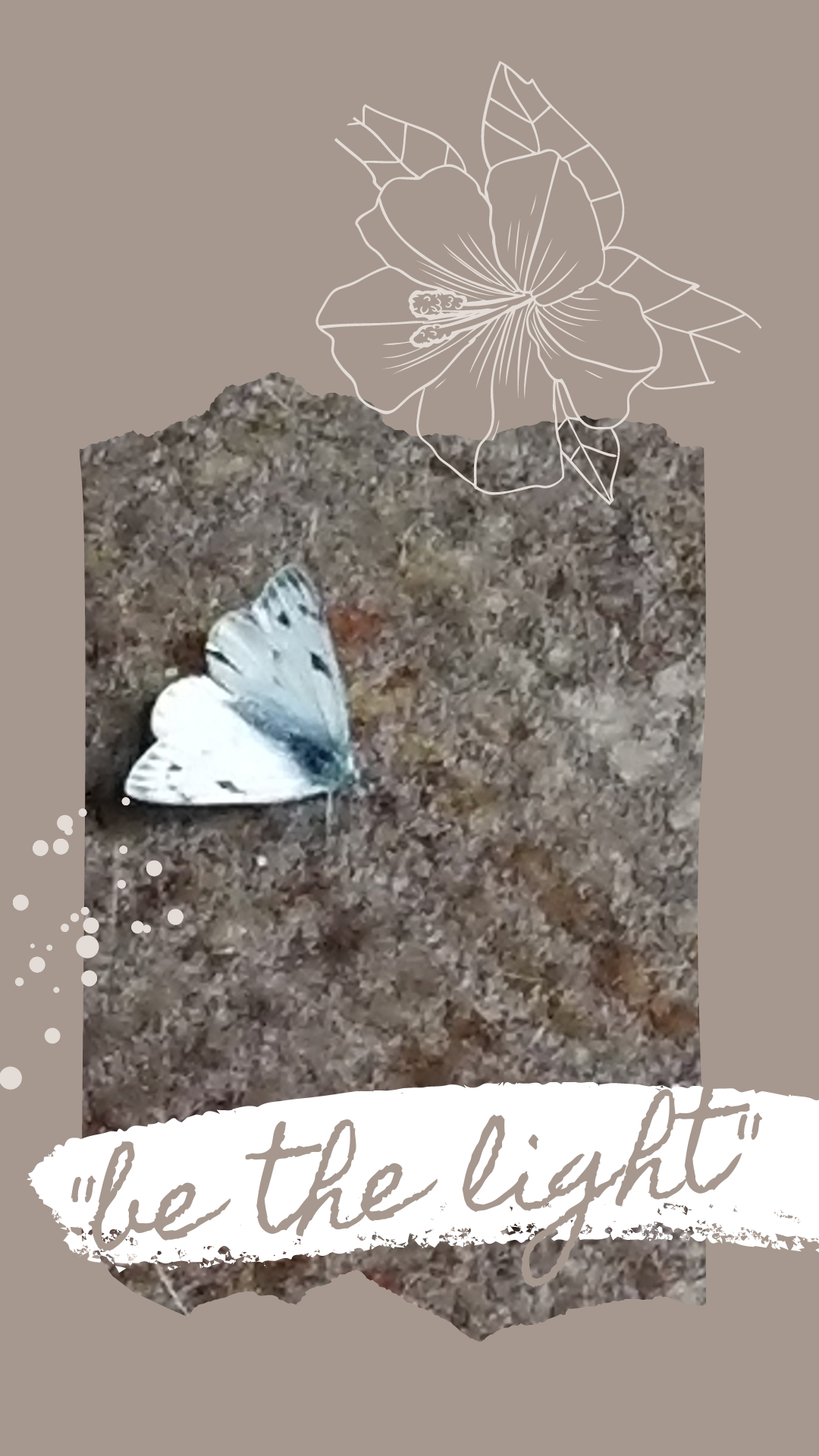 A white butterfly appeared in my garage for just long enough for me to get a picture and shed tears knowing he was trying to get my attention.
In Saskatchewan during that time of year, butterflies were not a thing being too cold.  Then for it to magically appear indoors!  Greeting me right at the doorway near the printer as I was doing print outs of this weeks guide material.
This to me symbolized a lot of different meanings as I looked up the rareness of it's appearance, being that it was white also was amazing!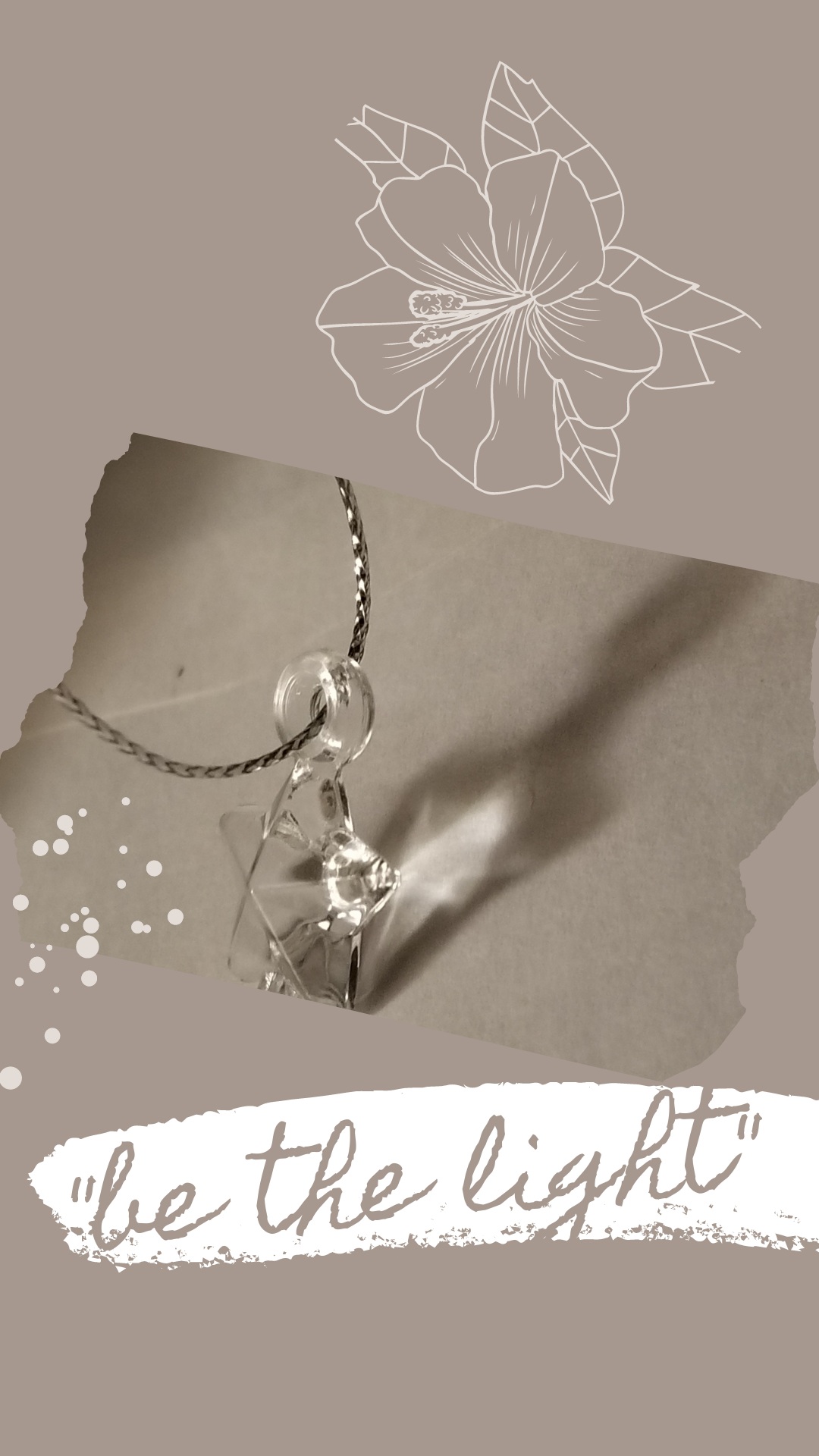 Later that same day I found a beautiful gemstone that radiated the most beautiful light right through the solar plexus.  That evening the song, Thomas Rhett song played, "be the light".
All of this could not be just a coincidence!  Therefore,  I took it as a sign!  All of it was and continues to speak  to my soul and heart!!
I continue to wear the gemstone attached to a chain over my heart reminding me daily to 'be the light'.
Remembering to always be 'PRESENT'.  Live for today, 'do it now'.
"If You Didn't Have Tomorrow"!!