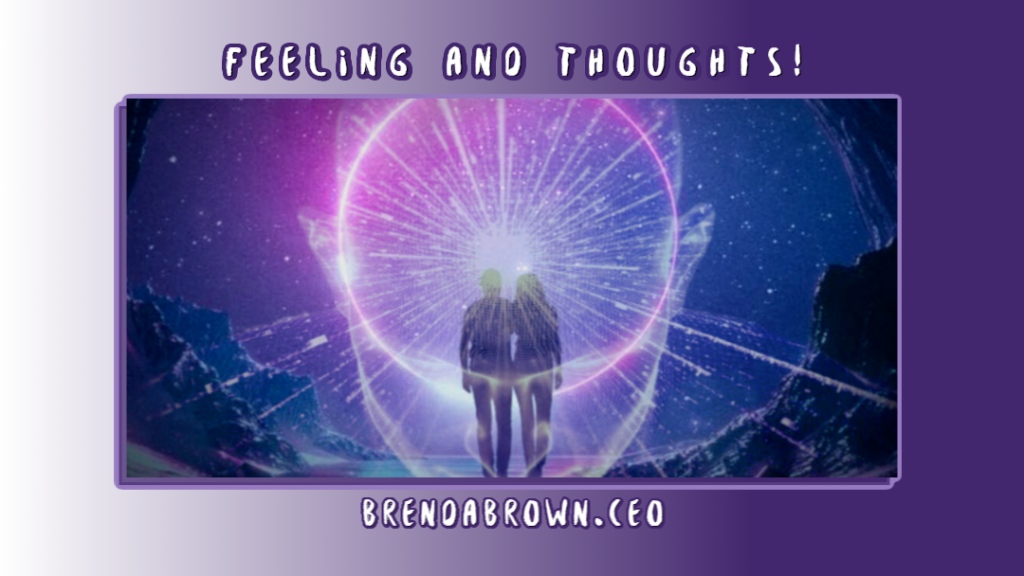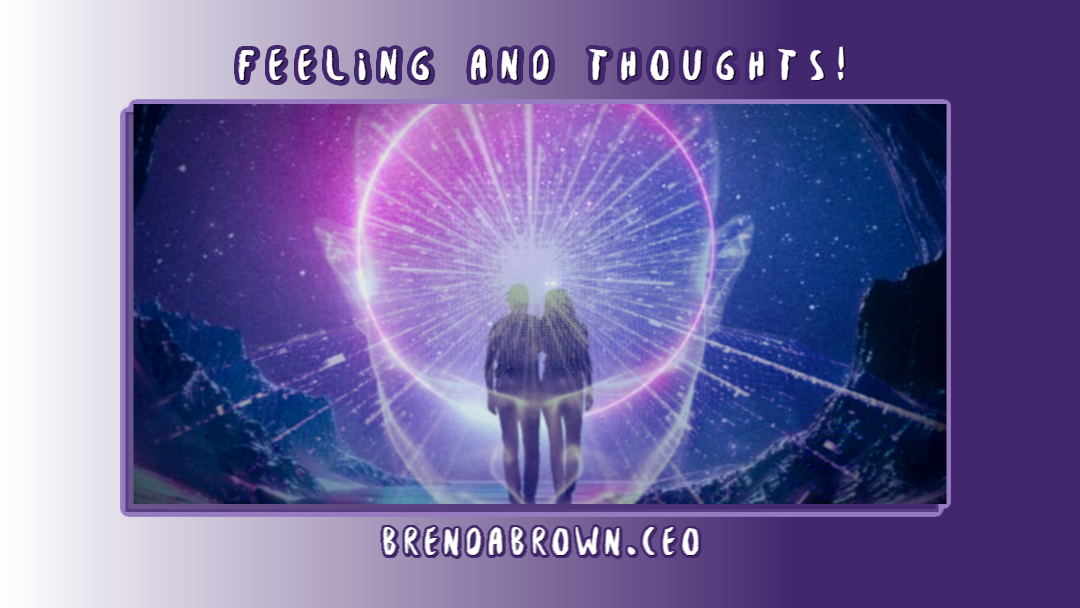 Feeling and thoughts, it makes a difference in more ways than we have been preciously taught. First of all, the law of dual thought? Hum, puzzled when Mark first mentioned this idea, I could not comprehend. What do laws and thoughts have to do with one another? or is he talking about two thoughts at once? I am always doing that, with not much success!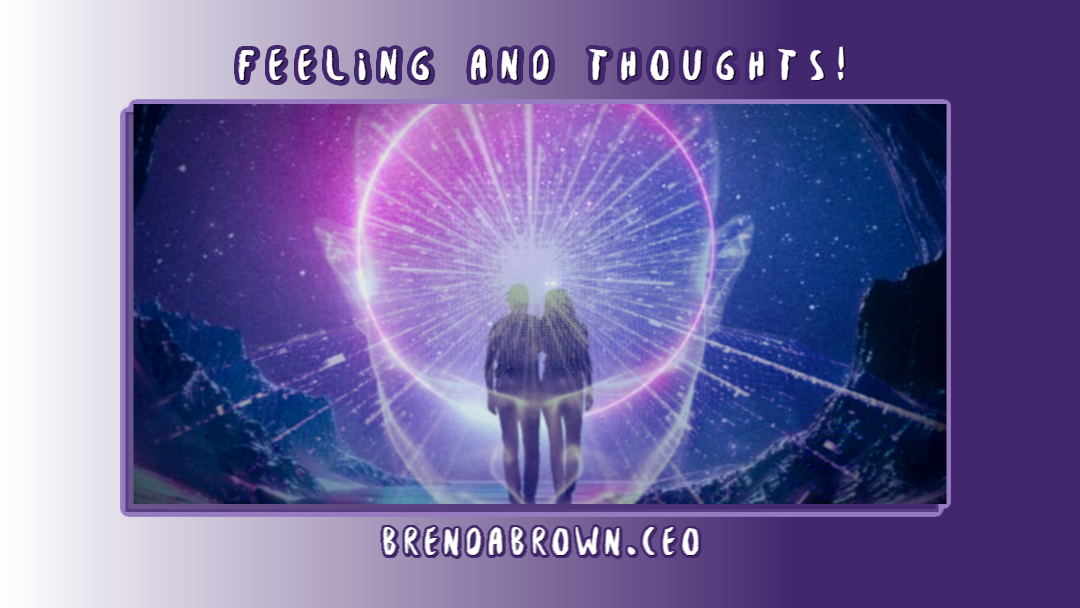 Well, apparently there's a lot of scientific facts backing how our brains work. How habits come into fruition. Applying feelings to our thoughts is a big, big deal. Adding enthusiasm so our subby can fire up the hypothalamus. Did you know that this little gland located in the back of head governs emotions?
Another cool fact is that the hypothalamus can synthesize and release various neuropeptides. Similarly, these peptides can change or control our emotions, which starts with us controlling our thoughts. This reminded me, once again, "that the world within controls the world without". Do you get this? I finally did, after I heard it one more time. Light bulb moment for me!
Hypothalamus is a primary control center for thoughts
and other bodily functions!
Feeling Links it all together:
Finally, a little voice revealed to me the magic of all of these little behavior modifications. We were reading the Master Key Experience, adding in the Greatest Salesman scroll 1. Using index cards with small DMP, shapes, adding feelings and colors. While, connecting or linking or thoughts, creating new habits! Mark was setting us up to re-wire our brain or neuropeptides.
The big picture is, that new habits were coming out of our new thoughts. This part was definitely exciting. In conclusion, I was literally doing chores or services that before I would never have done. Feeling elated at completing the smallest task. Mostly, because I choose the chore, I felt the accomplishment. I saw parts of my old blue print starting to change and replaced with bigger and better habits.
Breaking the habits:
My brain, or old blue print resisting simultaneously, you bet! My body is more achy this week, my brain feeling whelmed with the extra work load. Wondering, is this going to be worth all the effort and sacrifice. I have had many years building up this old version of me. Many layers of cement or bad habits or routines were challenging me.
Excuses, I entertained a lot of them. Thank goodness Mark and Davene warned us of this. Was I going to let my old patterns or thoughts win? Above all, how am I going to become this new me, that I want to be? "Take charge" Brenda were my thoughts, "Do it Now" came to mind! Hey, that was one of scripts on our index cards, how cool is that, right?
This stuff is working, hello! At that exact moment, I decided that these old fears, they are not going to define me. Finally, I am in charge of me, "I will be, what I will to be." Therefore, lets control those thoughts, my outcome and I push forward. As a result, I created a new thought, attached it to a positive feeling, a new neuropeptide was formed – Law of dual thought!
Elation:
Winning! Celebrating, feeling elated that I had a break through!
Now, on to the Law of Giving and Receiving… another revolutionary ah, ha moment for me! I love this SSSSSStufff………..was almost going to say something else there for a moment!! Smiles and giggles!!!
Yes I am really feeling it, with ENTHUSIASM, Mark always say! You just have to be there to hear him say it, he really gets you believing!!
But, because I feel this is a big and important topic. I am going to do up a separate post to cover the up most importance of this law!
Till we get to share and compare! Let us all rejoice in getting through our first month of the Master Key Experience.
Thanks for being a part of my journey! I appreciate every single one of you, xoxo!
~~~~~~~~~~~~~~~~~~~~~~~~~~~~~~~~~~~~~~~~~~~~~~~~~~~~~~~~~~~~~~~~~~~~