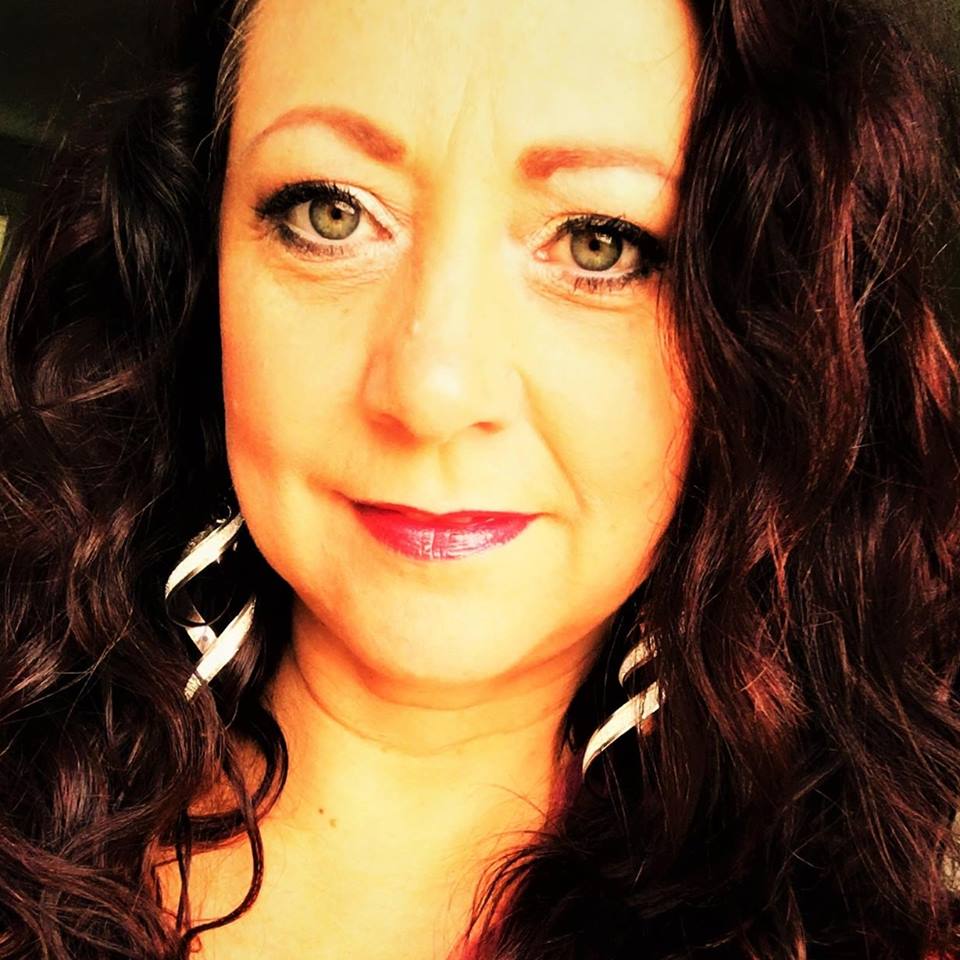 You may think that to lose weight you have to learn to hate food. This is so wrong and is the exact opposite of how you should be thinking. You need to learn to love food for the fuel that it gives you to get through your day and to find foods to eat to lose weight instead of gain it.
Too many people rely on food to give them comfort when all it really does is make you fat because you eat too much of the wrong things. When you start making healthier choices and paring down your portion sizes you will begin to see some differences in the clothes you wear and the energy your have.
I am going to talk to you about foods to eat to lose weight. There are many to choose from and to mix and match. There are ways to make sure that you eat enough of everything to get the nutrients and vitamins you need on a daily basis but still not go over your calorie count for the day.
Since you need to eat five or six small meals per day to lose the weight you want, you may need to mix things up a bit so you do not get bored with what you are eating. Fresh fruits and vegetables need to play a major role in you losing the weight you want, even if you do not like them. Pick the one or two that you do like and stick with them.
If you do like them then you are basically home free. You need to eat a piece of fruit or a vegetable with every single meal. Preferably one of each. If you choose to have fruit as one of your snacks, pair it up with some low-fat yogurt or some sunflower seeds. Mix the fruit and sunflower seeds into the low-fat yogurt and make your own special granola type snack.
The low-fat dairy and the seeds will keep you fuller longer and provide you with lots of protein and essential fats your body needs to function properly. You can't cut out all the fat from your diet because your body needs some fat to help your body absorb certain nutrients.
Lean proteins are important, too. Eggs, fish, shrimp, low-fat dairy, and poultry are all great sources of lean protein. Just make sure to keep the portion sizes to about three ounces, four if you are male.
Like I said, fats are important but only in very small amounts. If you should choose poultry make sure the skin is removed and the fat trimmed off completely. Eat red meat only as a treat every once in a while. I don't know about you but I love steak and could not possibly go without it for the rest of my life but I could just have it once or twice a month and be happy with all the other foods to eat to lose weight for the rest of the time.