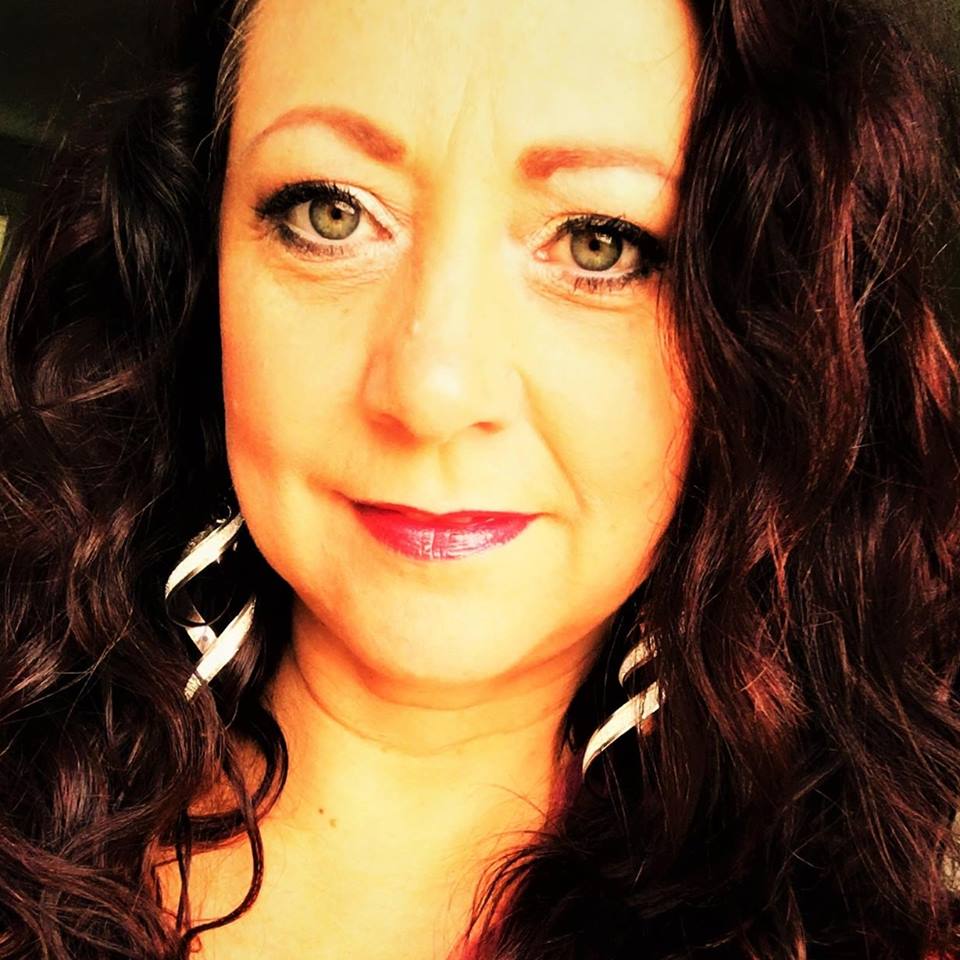 The Bowen Technique is a fairly well-accepted alternative therapy for pain relief. Through a process known as challenging muscles, pain is relieved by resetting the muscles to their natural position. Bowen is not intrusive, does not adjust any parts of the body by force and is useful for patients of any age and condition.
Australian therapist Tom Bowen developed the technique in the 1950's. Through the course of his treatments, he sensed vibrations in the muscles and their connecting tissues. By studying these tensions he determined locations to manipulate for effective pain relief.
A typical Bowen treatment session requires the patient to lie on a massage table while the practitioner uses his or her thumbs and fingers to lightly press on the muscles. The fingers are then moved in a rolling motion on the muscle which helps the muscle to reset itself. Often the therapist will leave the room in between portions of the treatment to give the muscles time to completely adjust.
The muscles surrounding the spine are usually a primary focus of the treatment. Once these have adjusted, pain tends to be centralized in the location of the actual source. Treatment can then be focused on those locations as well.
Pain relief is often quick, sometimes happening after the first session. Pregnant women especially respond quickly, possibly due to the temporary nature of their pain. Long term conditions will usually respond after just a few treatments.
A gentle technique, Bowen can be used on the youngest patient and the oldest. It is particularly useful on infants suffering from birth trauma or colic. Elderly patients with debilitating conditions find the treatment safe and useful as well.
Some of the conditions that Bowen has successfully treated include:
Back pain
Carpal tunnel syndrome
Arthritis
Sports injuries
Headaches & migraines
Fibromyalgia
Pelvic pain
Sciatica
Upper respiratory problems
Digestive problems
Gynecological problems
Chronic Fatigue Syndrome
Balance Problems
Tinnitus
Bed wetting
Prostate problems
Earaches
Bowen is a complimentary treatment to other medical practices. It is not intended to be used alone, except in patients needing only general care. When used in conjunction with physical therapy, medical procedures or other alternative therapies, Bowen increases the response of the patient and healing improves.
The Bowen Technique has been in use for over 50 years, with successful treatments occurring every day. From the young to the old, from the healthy to the seriously ill, Bowen is useful for all.