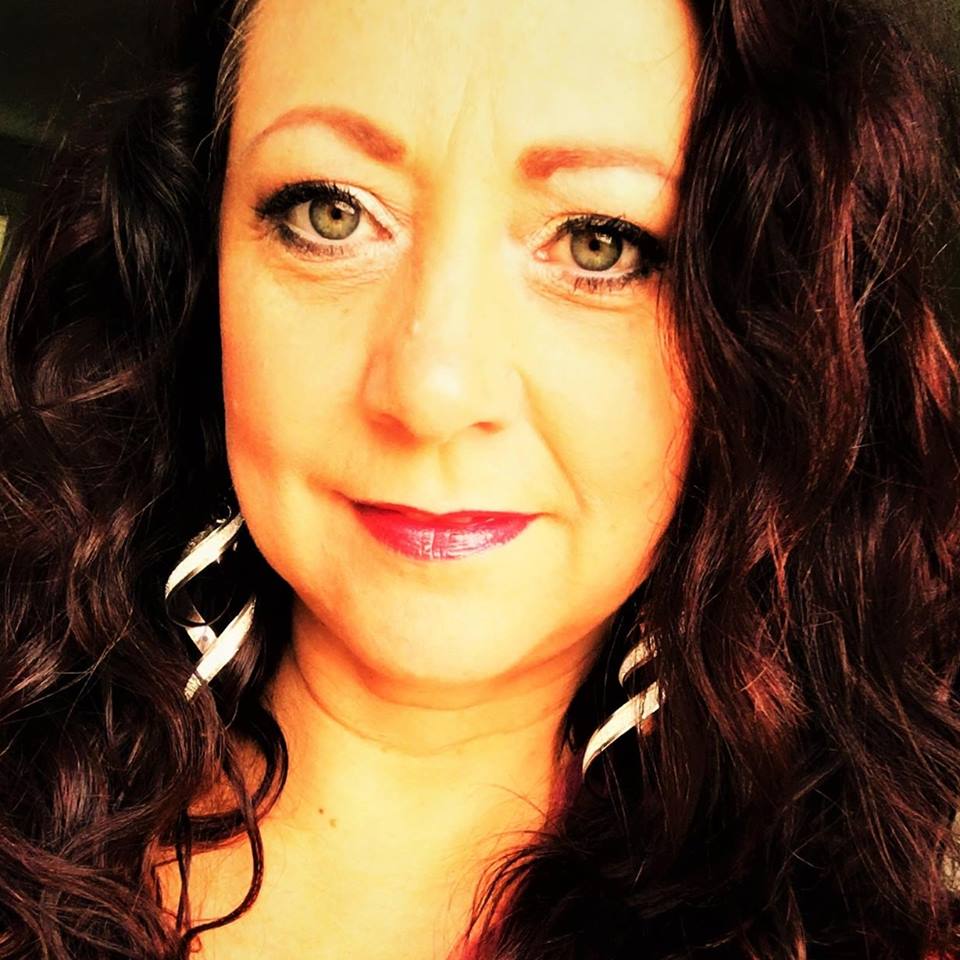 When it comes to fitness equipment, I think that most of us are probably looking for something that is simple and easy to set up and use, and something that doesn't take a big chunk out of our wallets. With those criteria in mind, I did my research and learned that one of the most popular pieces of fitness equipment on the market today is the Creative Fitness Door Gym. If you're like me and ease and affordability are what you're looking for, then you could do far worse than this useful and inexpensive device.
Three chief features of this outstanding little piece of workout ware are the low cost, the ease of use, and the tremendous convenience it provides. This versatile fitness device can be set up in less than a minute on just about any door frame, and the ingenious design of the Creative Fitness Door Gym allows you to work out in the convenient setting and privacy of your own home or office. Since it requires no permanent fasteners, you can carry it from home to work — then back home again — and set it back up in just a matter of seconds.
In essence, the Creative Fitness Door Gym is a strong, padded pull up bar that mounts easily and securely in practically any door frame. It attaches without any screws or bolts or the like, so you don't have to make it a permanent fixture. That means the device is small, portable, and simple to install and use. I've got to say, I was initially concerned that a piece of fitness equipment this inexpensive wouldn't be sturdy enough for me to use and still feel safe. Once I received the unit and installed it, all of those concerns melted away. The Creative Fitness Door Gym is very well engineered and solidly constructed, so you shouldn't have any concerns when using it to help get yourself in shape.
The principle behind the Creative Fitness Door Gym is that it uses your own body weight for resistance. According to the manufacturer, it is capable of safely supporting up to 300 pounds. In addition to the traditional pull up bar, this wonderful piece of workout gear includes two special grip handles that are set up so that you can also work out with your palms facing together, which is a good method for isolating muscles in the middle of your back. That's a wise little addition that further extends the value of this low cost, easy to use, effective fitness device.
The makers of the Creative Fitness Door Gym also say that the unit can be placed on the floor and used to help enhance push ups as well, but to be honest, this isn't a particularly big selling point. Instead, if you just simply stick to the primary function of the device, you will certainly find it to be a well constructed, sturdy, and useful piece of workout equipment that makes it well worth the very affordable price.